We have selected artists from all around the world, with incredible talents and strong identities. Our artists have worked to create art pieces available only for us! Stay tuned to see our community growing and new artists joining Miracolo !
Prix :
0€ - 150€
150€ - 250€
> 250€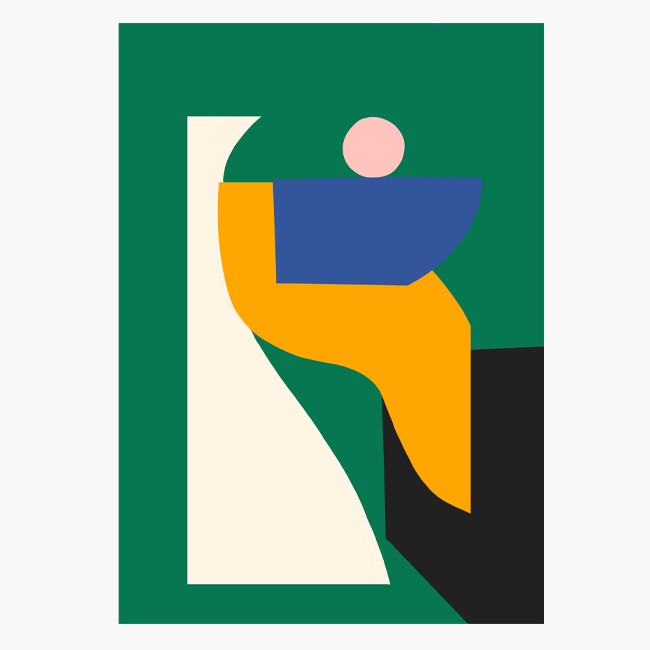 Agustina Basile
Construction
from €75.83
Passionate about photography, Agustina Basile has a graphic universe on the border between figuration and abstraction that lets our imagination run wild...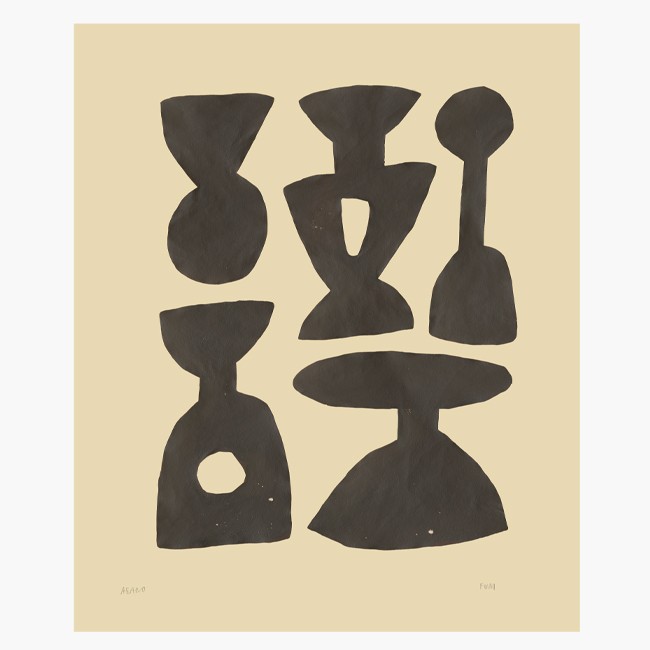 Alessandra Chambers
FUM
from €151.66
Alessandra Chambers invites us to travel in her universe where painting, space and abstract art mingle ...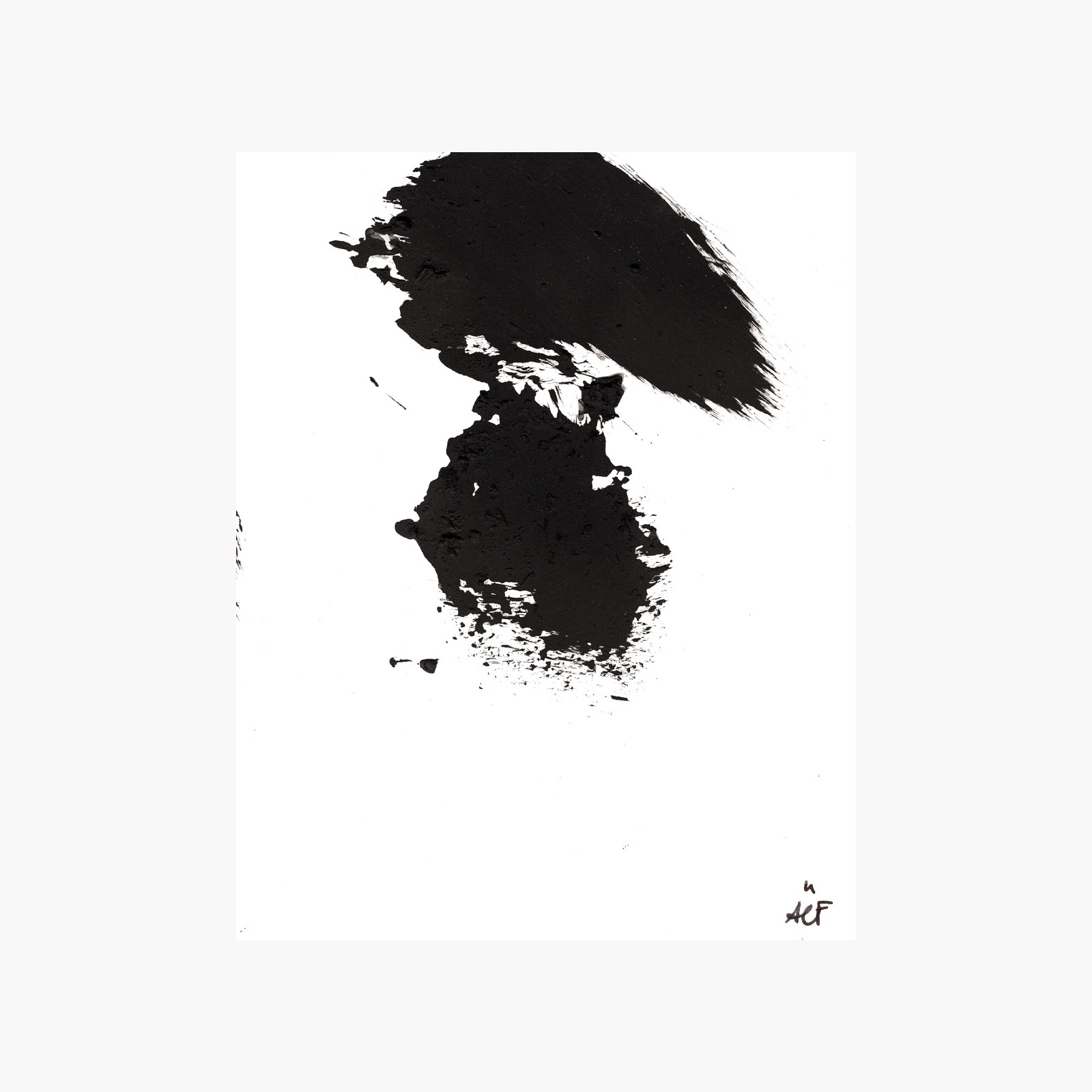 Anaïs Cacot Froissart
Confinement intérieur, Tableau 4
from €104.27
The world of Anaïs is inspired by music and poetry. We happily discovered his spontaneous and melodious gesture.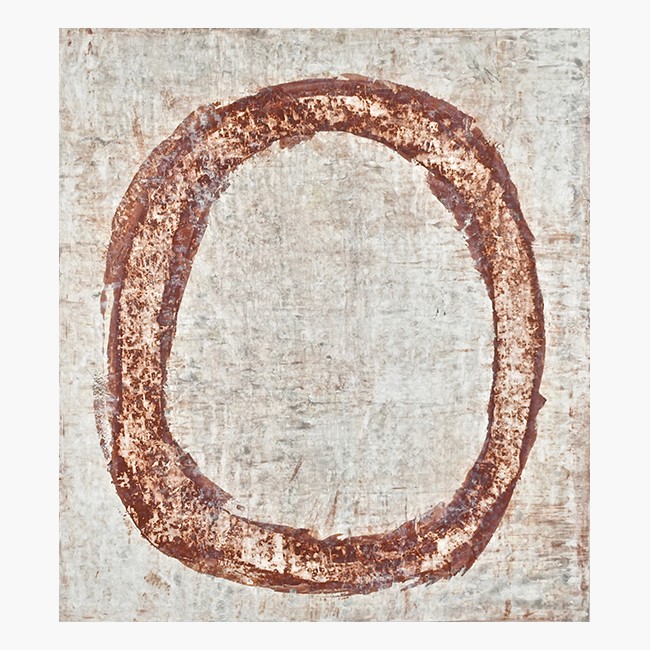 Austin Kerr
Around the Path
from €180.09
Austin Kerr works his works with a plaster-based coating which are his signature, and we love the patina this gives his work.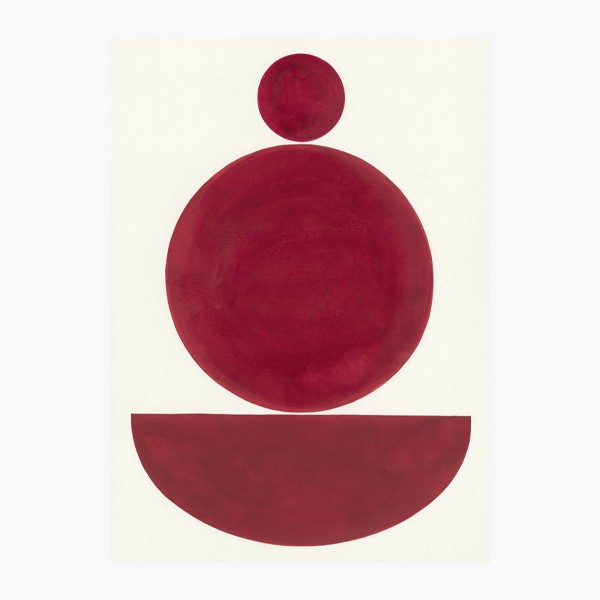 Ayse Sirin Budak
ASB 1
from €104.27
We love the spontaneity and the sobriety of Ayse Sirin Budak's works. Her objectives are mainly the work of colors and the imperfect.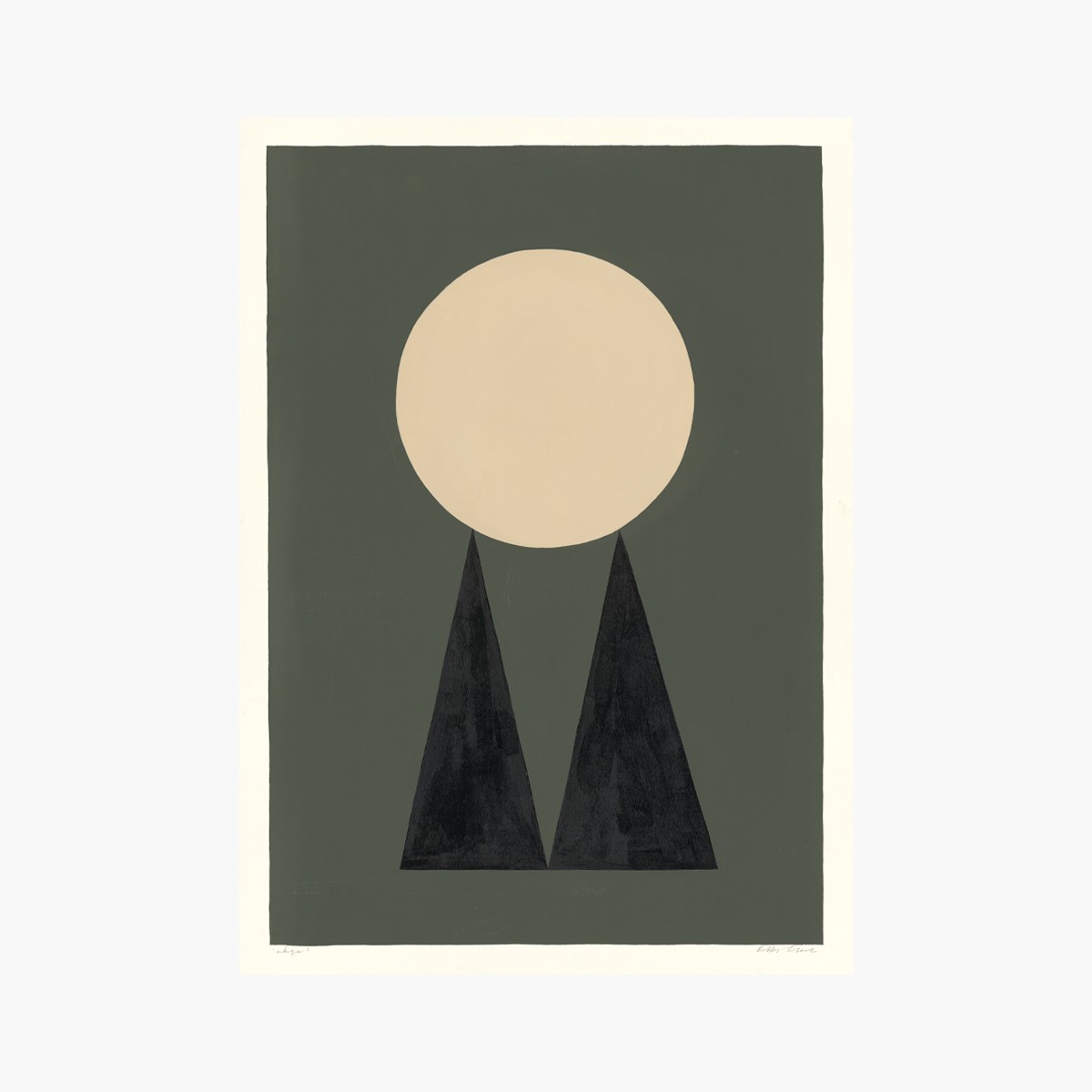 Bobby Clark
Edge
from €151.66
We like her elementary forms and her soft and harmonious chromatic palette...Bobby works on symmetry and balance with great accuracy !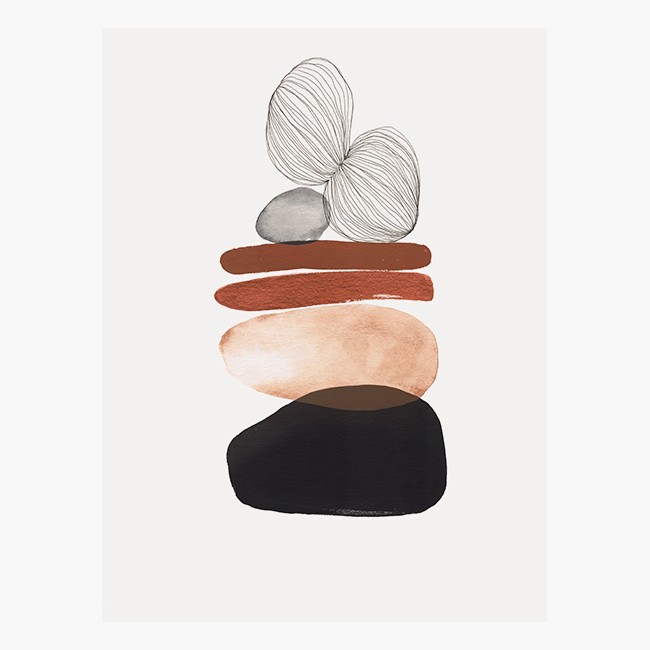 Celine Kadara
De Rouille 1
from €104.27
Self-taught artist, Celine Kadara gives us her perception of nature through her abstract art works.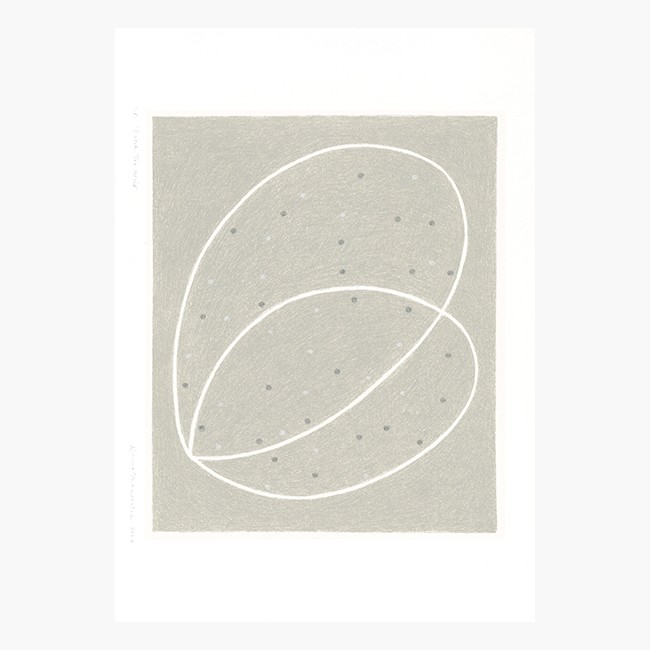 Emma Lawrenson
Catch the wind
from €104.27
Emma's work consists of layering colors. We love the combination of shapes and textures used.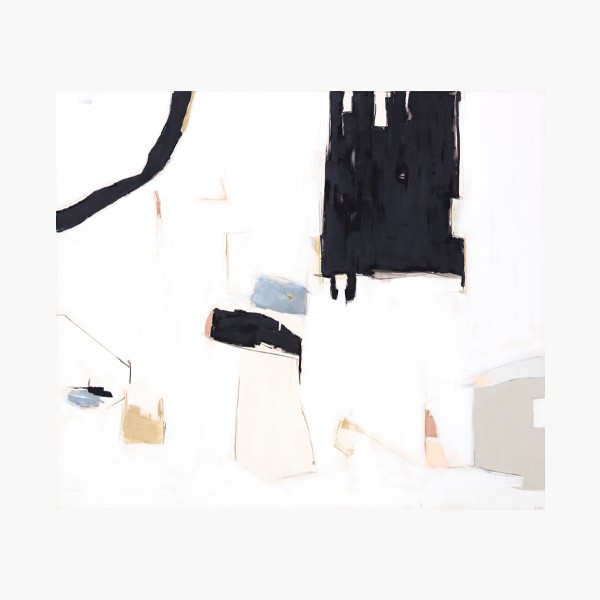 Holly Addi
A mere le mer
from €151.66
We can guess landscapes, architectures, perspectives...Holly's works invite our imagination to travel in silence...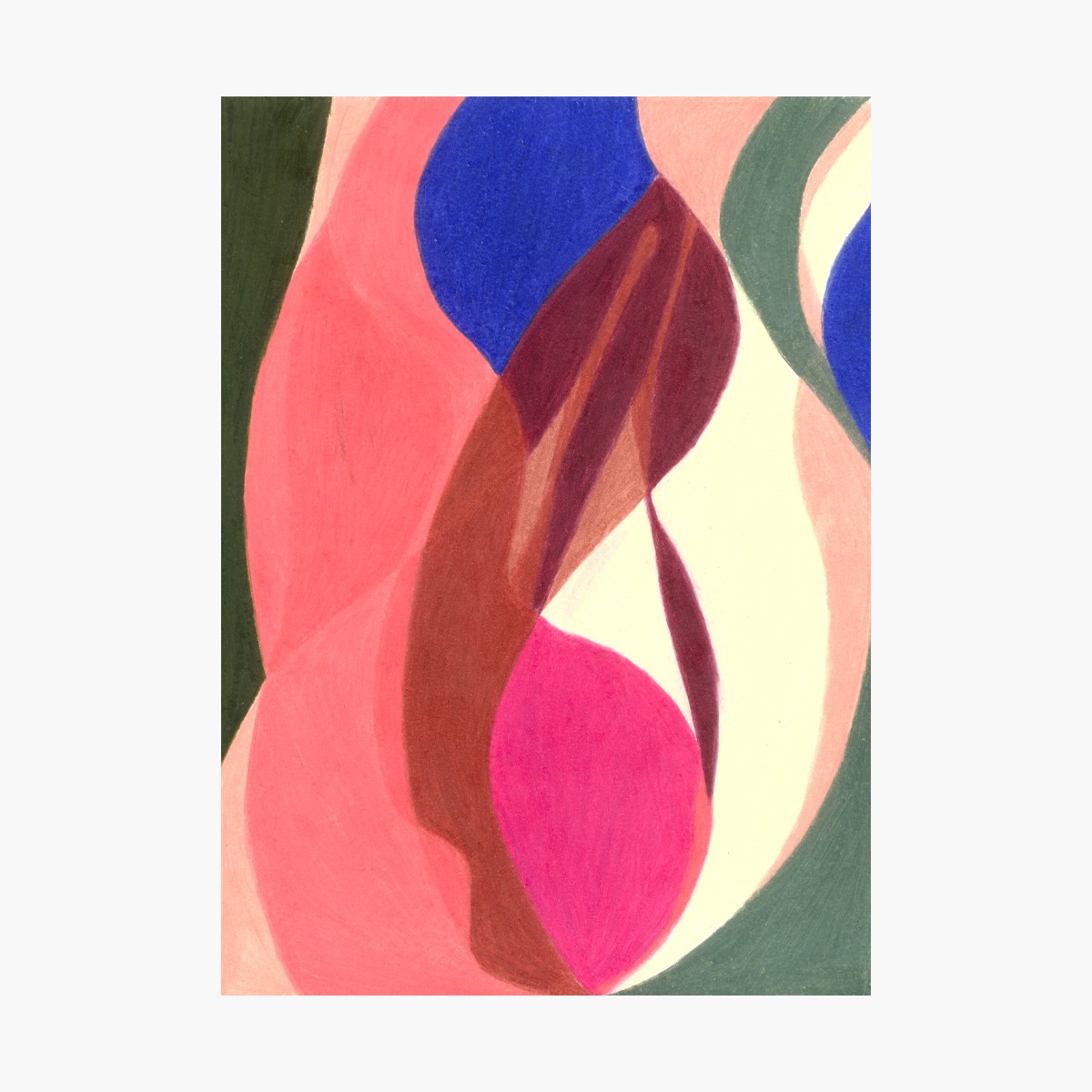 Inés San Miguel
Abstract - 1
from €75.83
The fine lines of Inés offer us portraits and delicate silhouettes.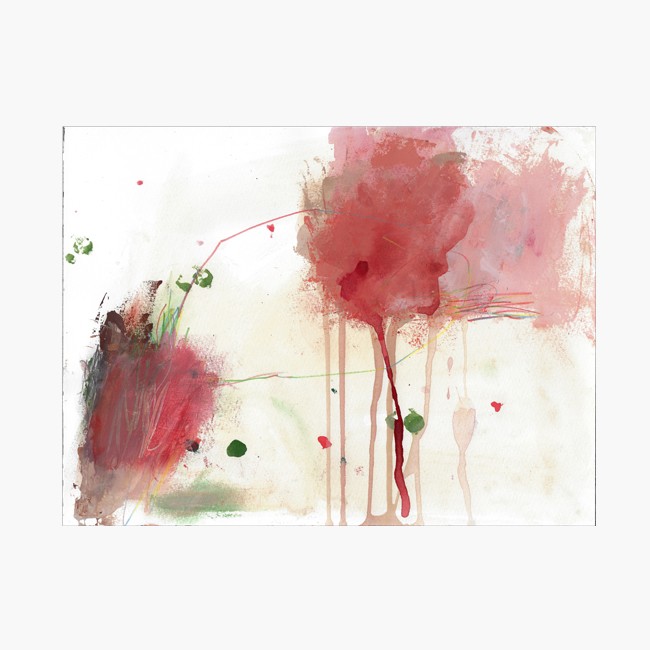 Jane Cornwell
No Title 1
from €151.66
Jane works by following her intuition and her feelings: effacement, transparency and colors compose her works often around a central core.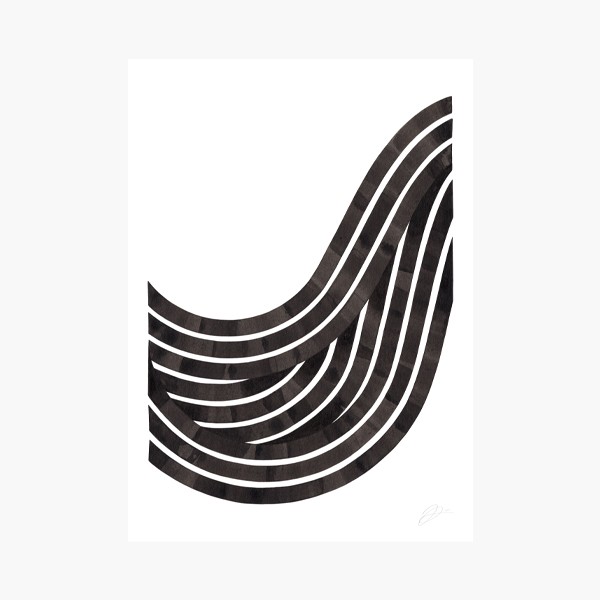 Jelena Donko
Entropy∅ - no1
from €132.70
Fascinated by scientific concepts, Jelena creates series around a theme each time...here the notion of time is explored using the graceful movement of these red lines.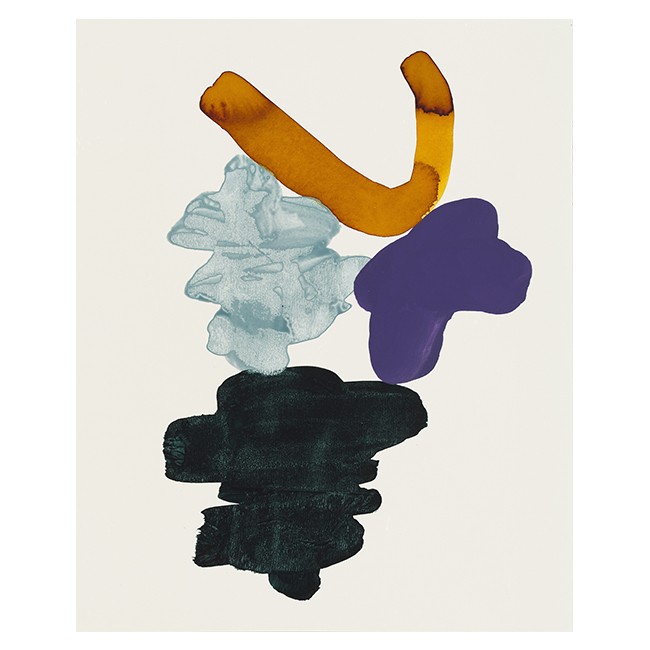 Jen Garrido
Earthtones-D10
from €132.70
We like the lyricism and musicality of his drawings, their colours, their balance... His compositions are almost sculptural!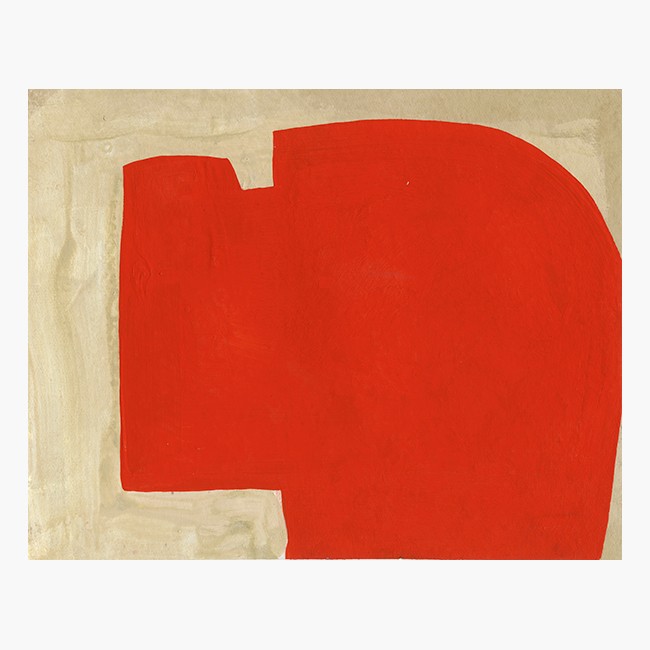 Jessica Martin
Architecture
from €132.70
Jessica asks us about our relationship to time and memory thanks to very specific colors and shapes.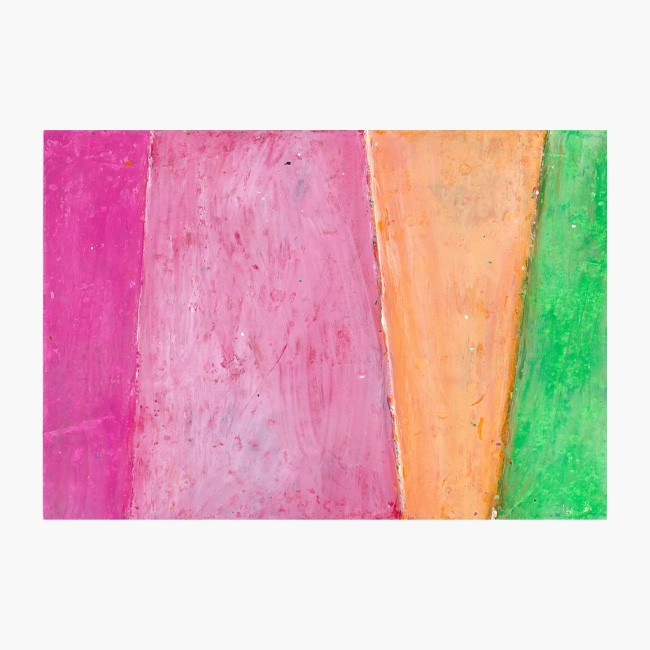 Juan Mendizabal
Frontière imbibée de brume 10
from €161.14
We are sensitive to the luminous colours and materials of Juan's work: fat pastels and dry pastels intermingle to let the trace of his gesture show through.
Katie Brennan
Bow River
from €151.66
Katie seduces us with her universe between abstraction and design which are her two favourite fields. This series on the sea transcribes with delight the movement of the waves...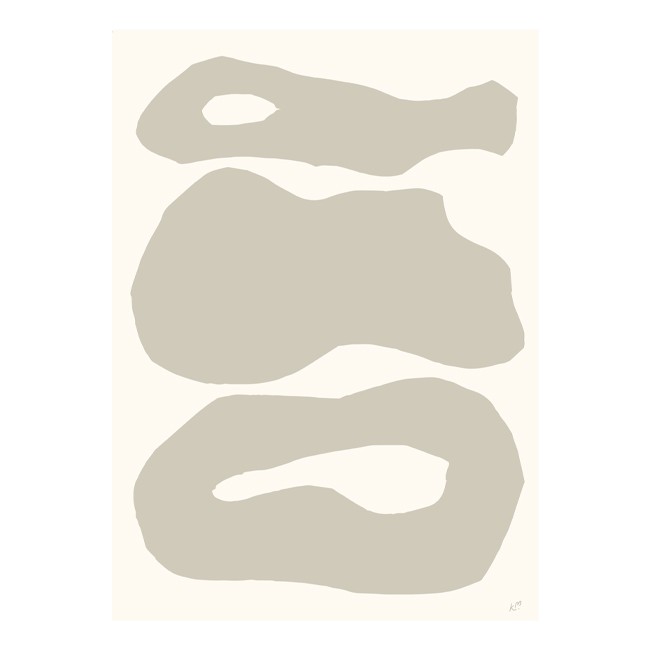 Katja Mustaniemi
Bay of Island II
from €75.83
Katia's inspirations are the notions of femininity, nature and Matisse's cut-outs of which we find some compositions.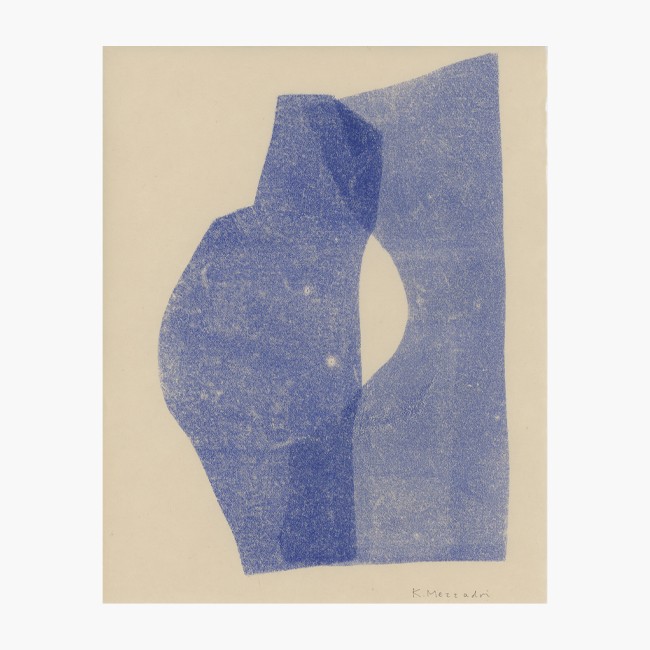 Krista Mezzadri
Arched shapes, blue
from €151.66
We love the delicacy of Katja's work, which is based on a notion of imprint, a play of transparency and beautiful natural pigments.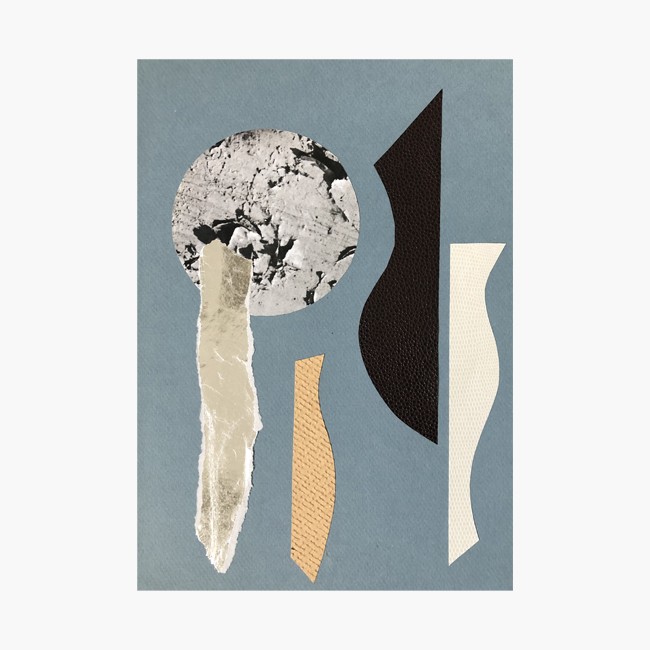 Lia Rochas-Páris
Fluctuation des formes
from €132.70
Lia's strong universe reminds us a bit of surrealism: her abstract collages bring together various materials around light and fine motifs.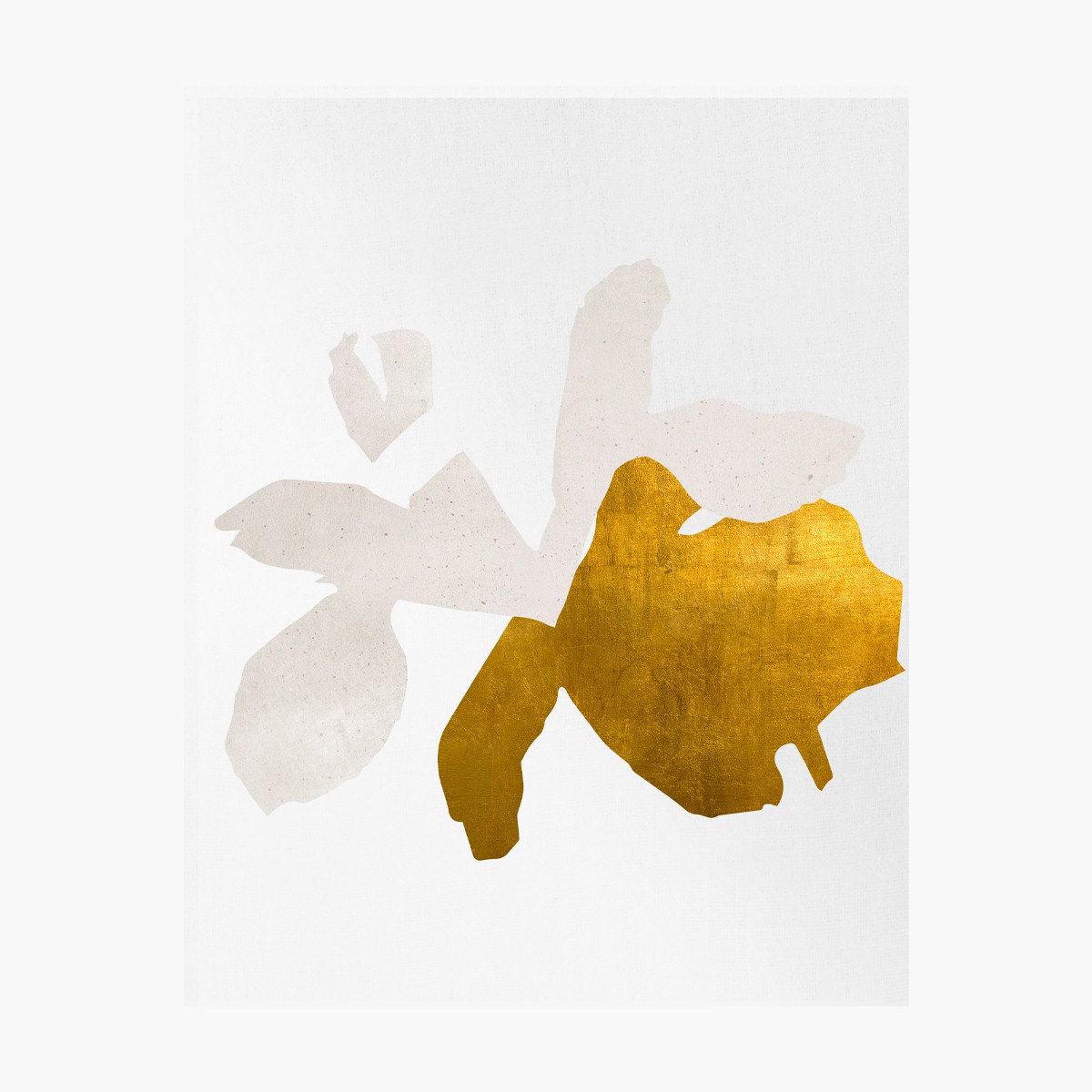 Lola Mathé
Dessine-moi l'hiver 1
from €104.27
Lola gives soul to her works by bringing them a touch of imperfection. Her works combine spirituality and instinctivity.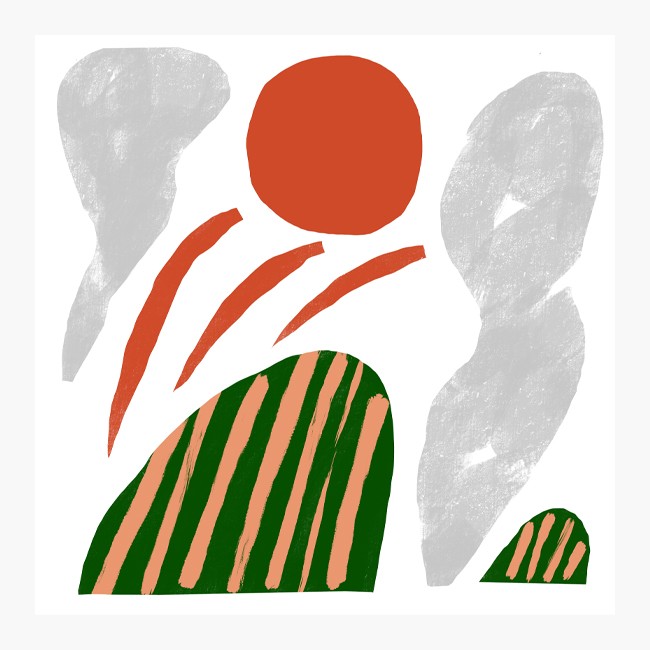 Marcello Velho
Composition MV1
from €94.79
A landscape? A face? An architecture? We particularly like the ambiguity of his compositions, which are always poetic.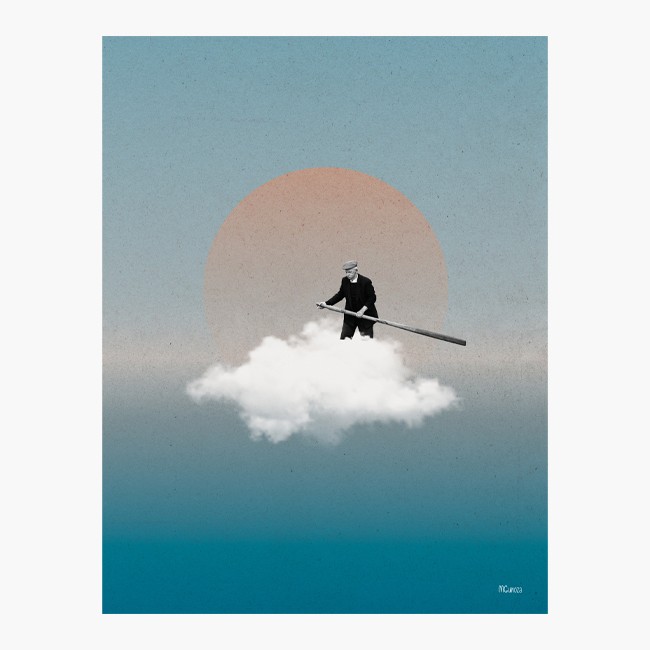 Marcos Guinoza
Boat Cloud
from €151.66
Marcos' collages are inspired by surrealism.  Figurative and of great poetry, his works tell us about the beginnings of history that our imagination must pursue alone...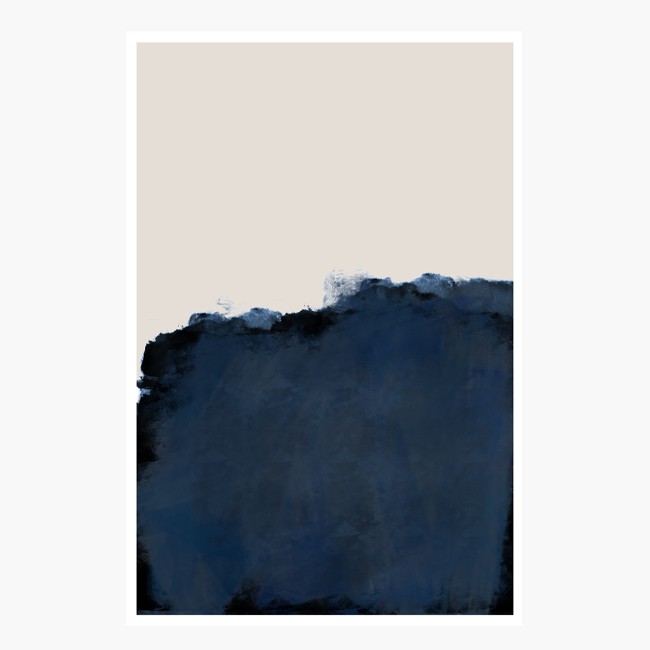 Miuus
Bleu et rose
from €75.83
We like the softness of movement and balance in Ewa's work. Even if they are abstract, they can evoke natural motifs - a moon, a rock, etc. - and they are very soft and balanced.