We have found artists from all over the world, with crazy talent and strong identities, who have worked alongside us to create works available only at Miracolo! New works will constantly be added to this selection and new artists will join our community as time goes by!
Nous n'avons pas de résultats pour votre demande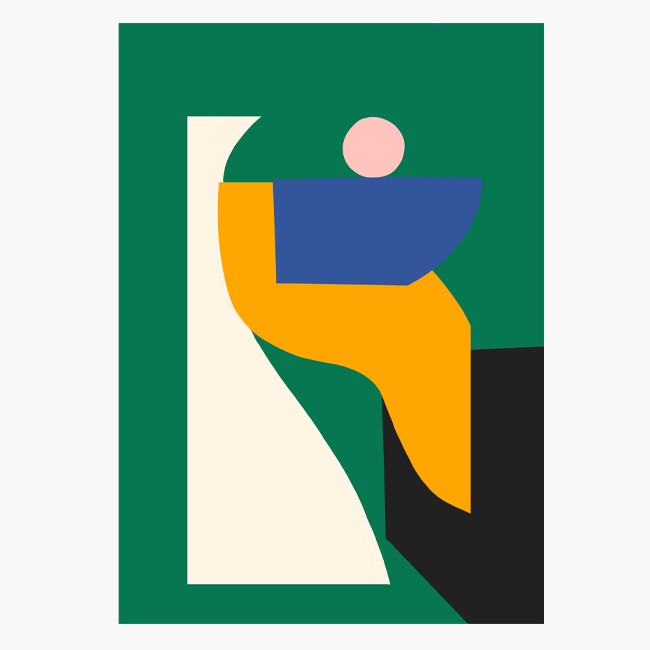 Agustina Basile
Construction
from €75.83
Passionate about photography, Agustina Basile has a graphic universe on the border between figuration and abstraction that lets our imagination run wild...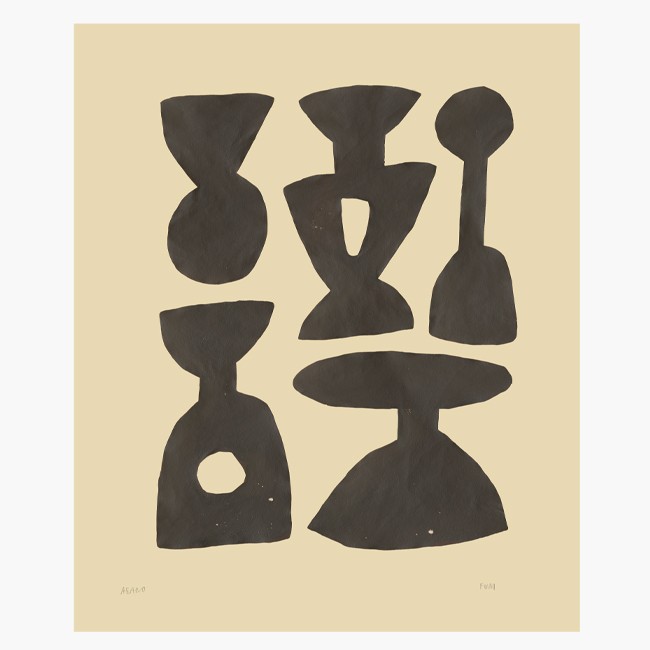 Alessandra Chambers
FUM
from €151.66
Alessandra Chambers invites us to travel in her universe where painting, space and abstract art mingle ...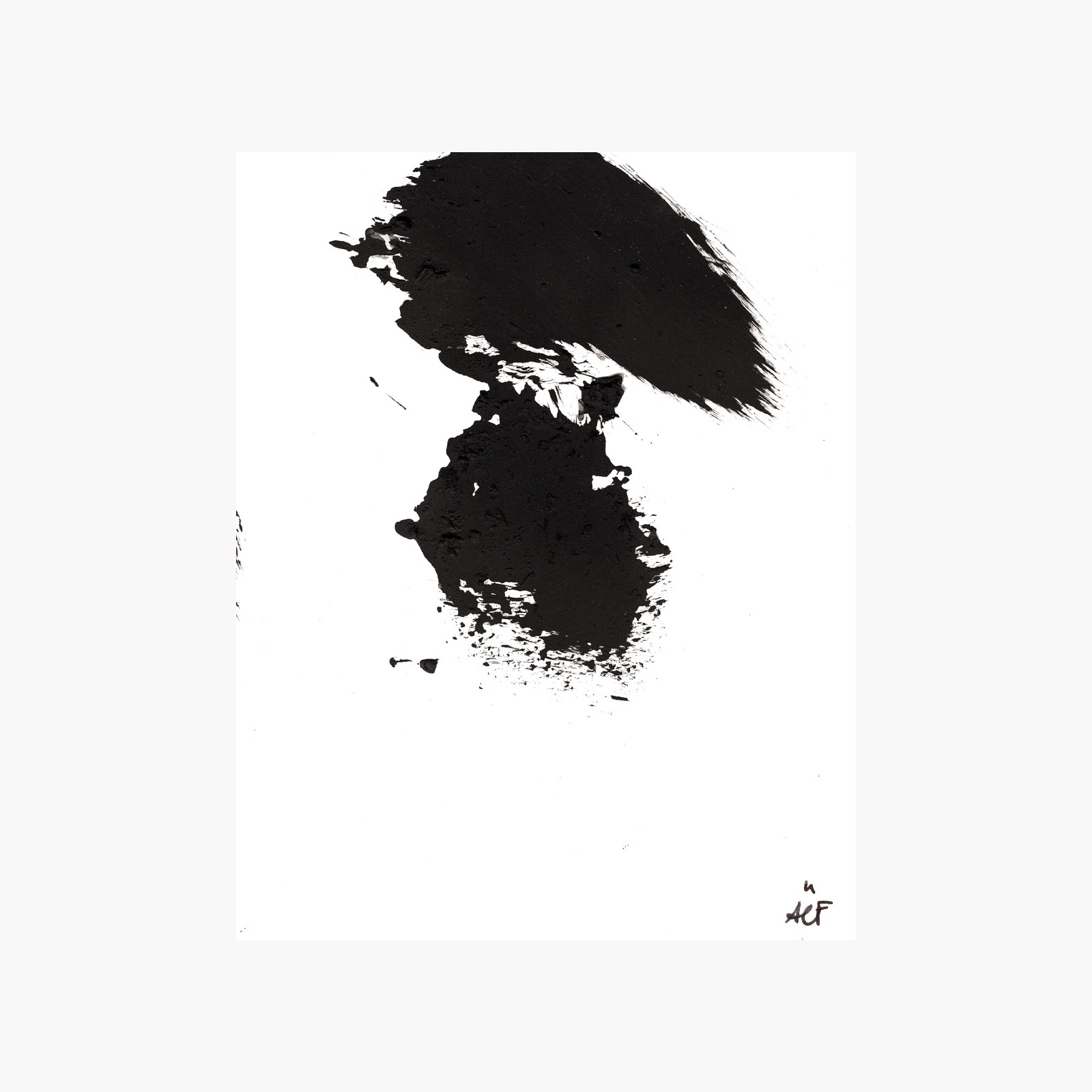 Anaïs Cacot Froissart
Confinement intérieur, Tableau 4
from €104.27
The world of Anaïs is inspired by music and poetry. We happily discovered his spontaneous and melodious gesture.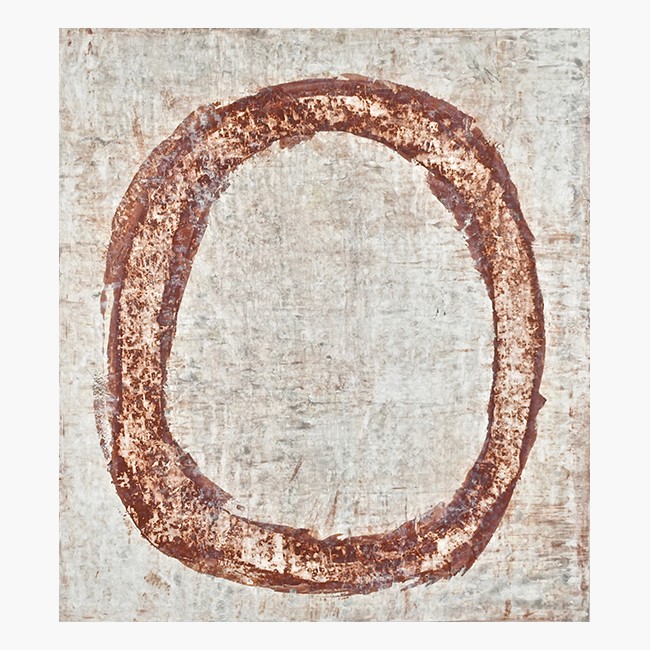 Austin Kerr
Around the Path
from €180.09
Austin Kerr works his works with a plaster-based coating which are his signature, and we love the patina this gives his work.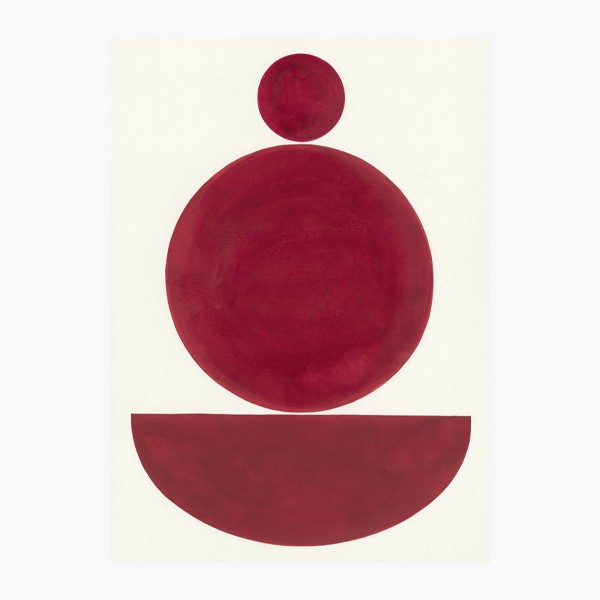 Ayse Sirin Budak
ASB 1
from €104.27
We love the spontaneity and the sobriety of Ayse Sirin Budak's works. Her objectives are mainly the work of colors and the imperfect.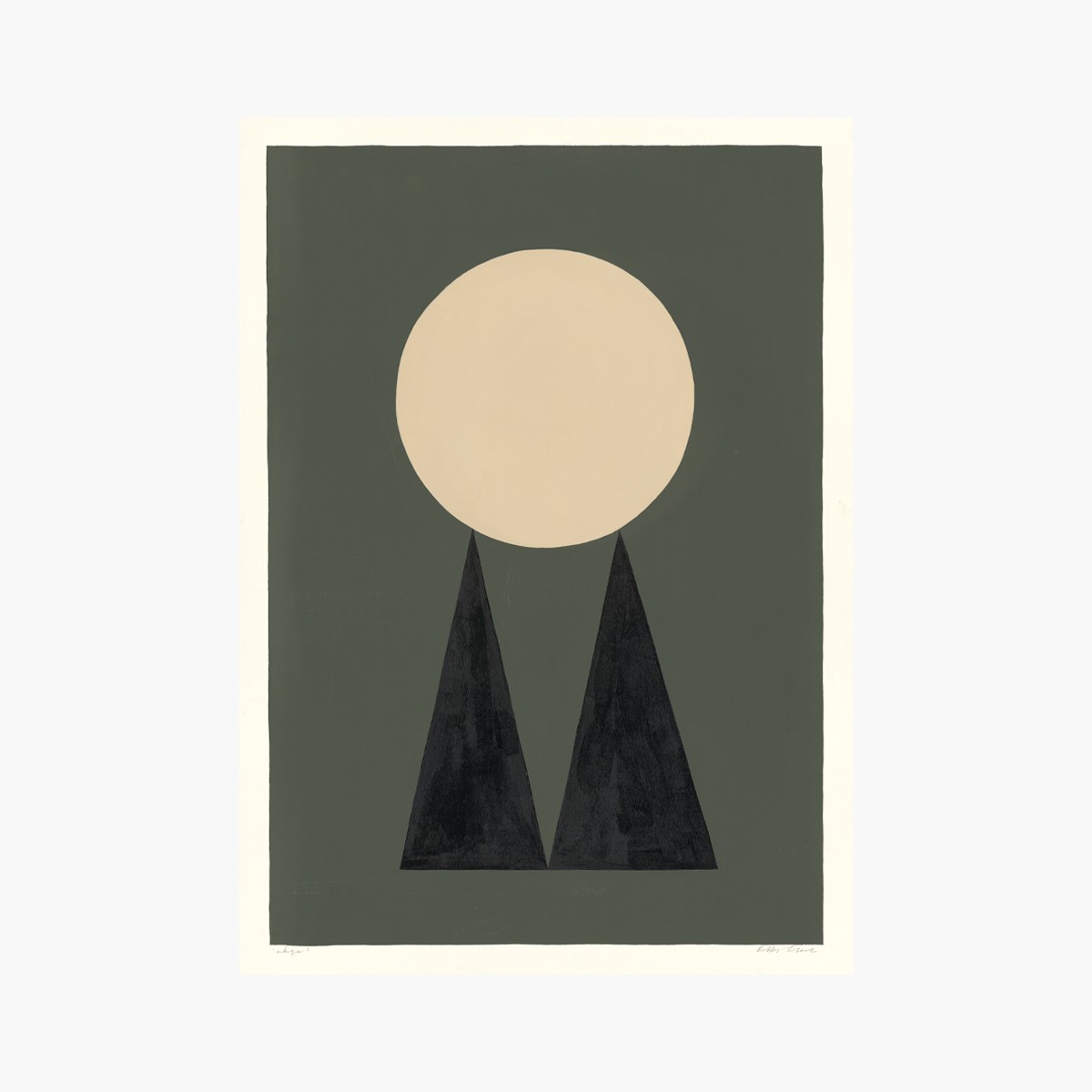 Bobby Clark
Edge
from €151.66
We like her elementary forms and her soft and harmonious chromatic palette...Bobby works on symmetry and balance with great accuracy !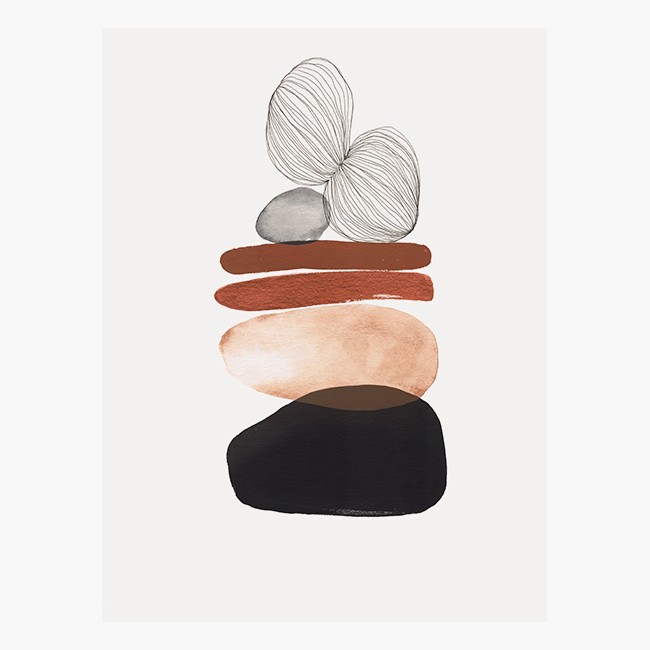 Celine Kadara
De Rouille 1
from €104.27
Self-taught artist, Celine Kadara gives us her perception of nature through her abstract art works.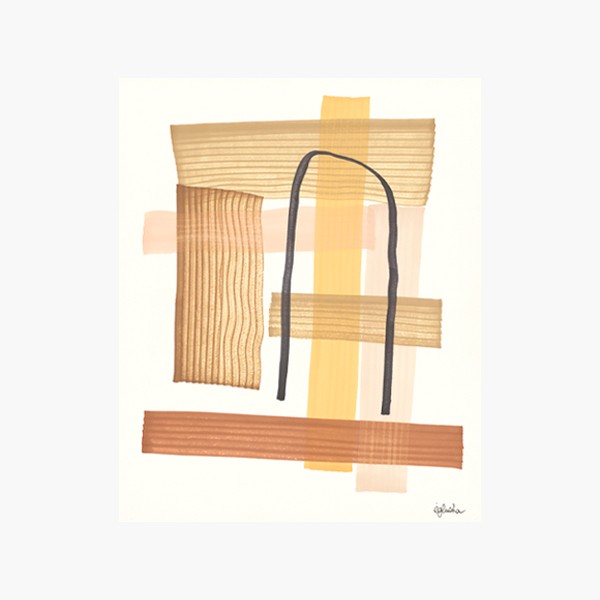 Egle Simkute
Détournement Architectural 1
from €75.83
Strange and colourful architectures that give us a smile !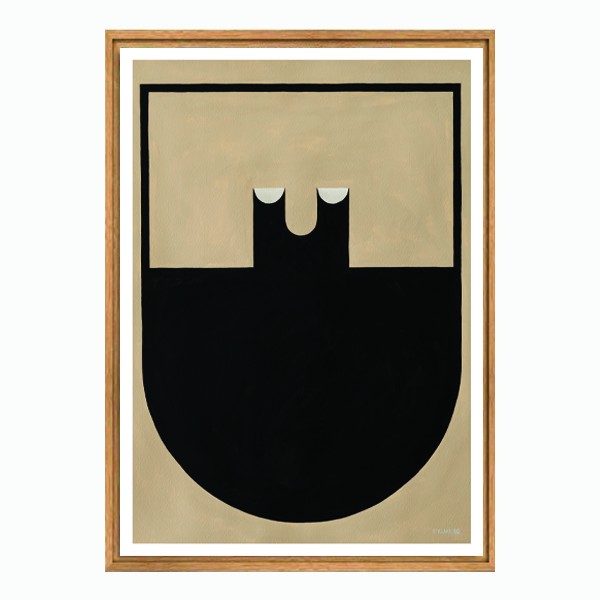 Eleni Psyllaki
Silhouette of a Vase 08
from €104.27
Architect, Eleni gives us her perception of black and white.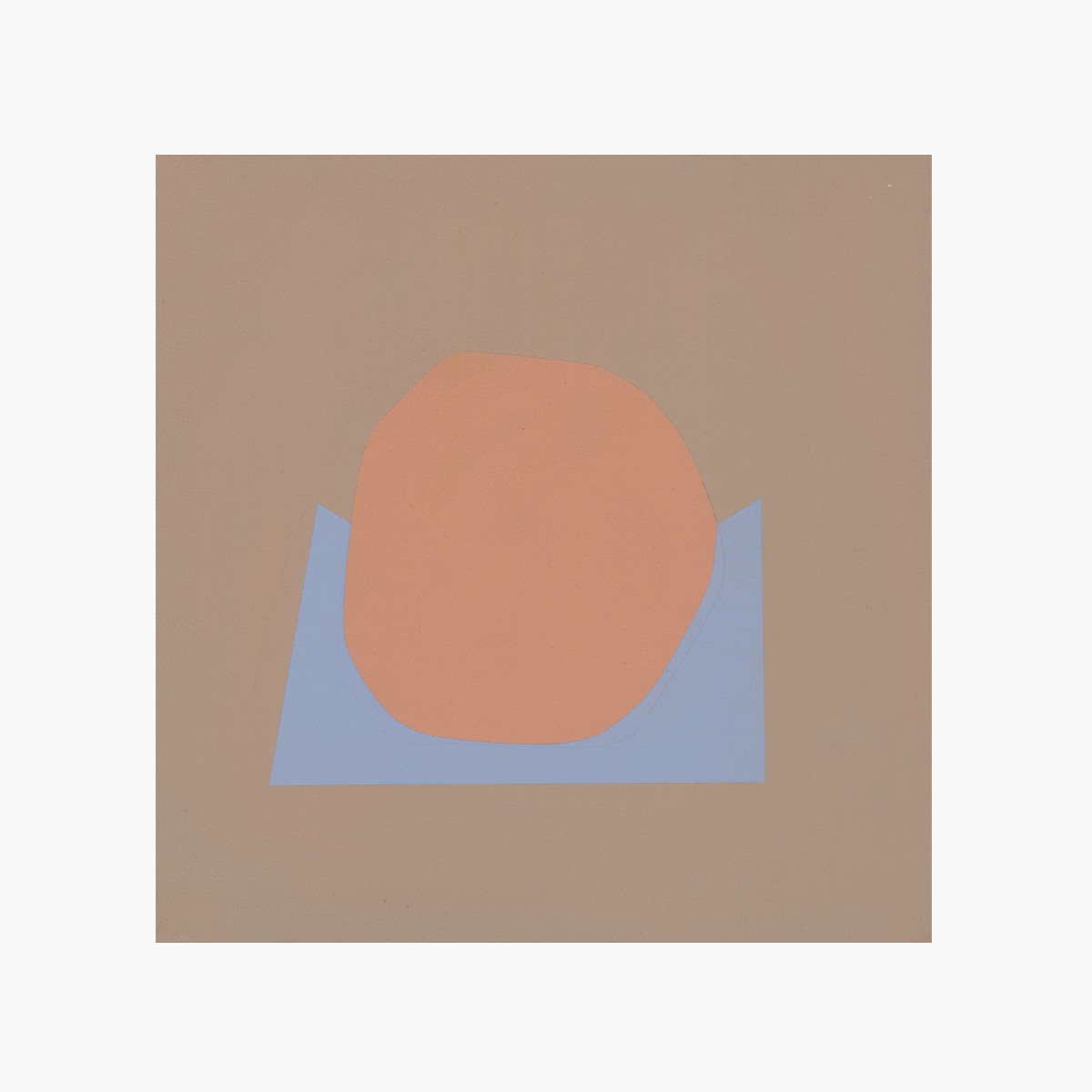 Emma Childs
Link 15
from €94.79
The geometric shapes painted by Emma question us about our perception of the world ...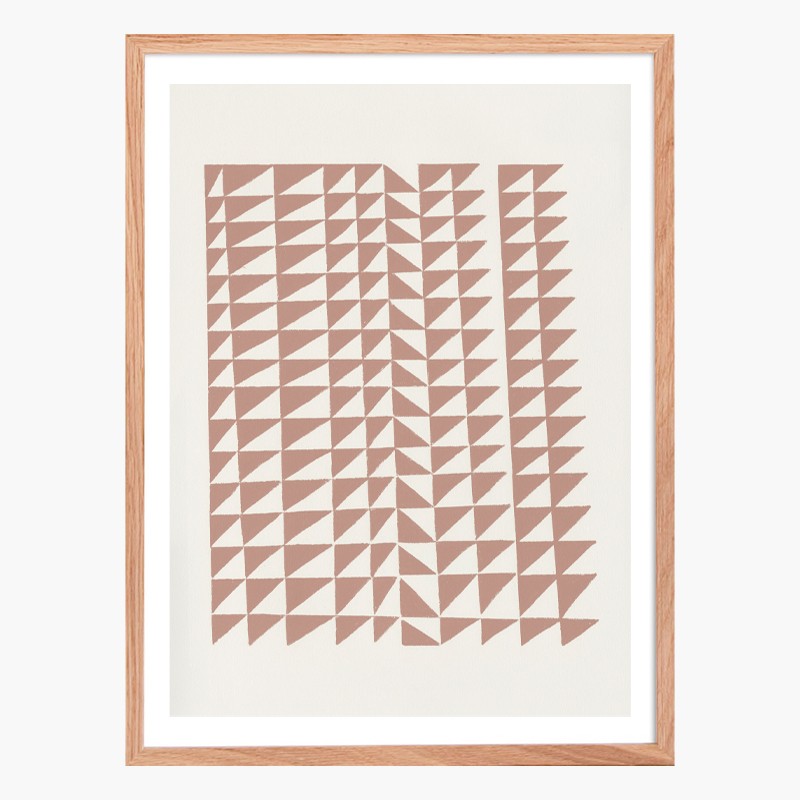 Emma Lawrenson
After Anni
from €104.27
Emma's work consists of layering colors. We love the combination of shapes and textures used.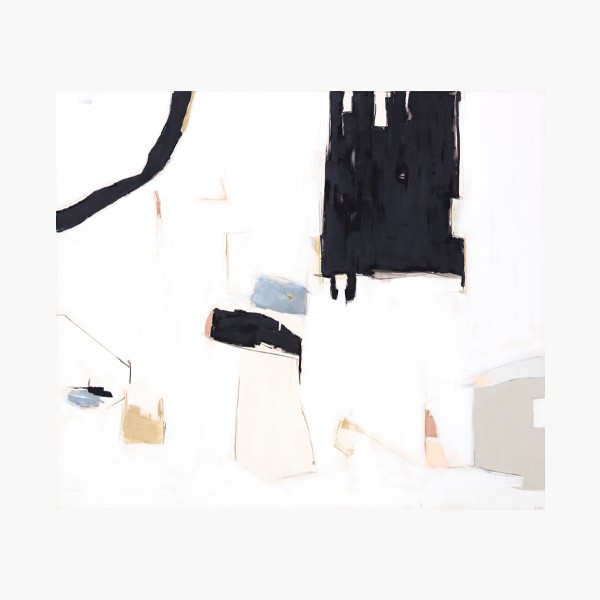 Holly Addi
A mere le mer
from €132.70
We can guess landscapes, architectures, perspectives...Holly's works invite our imagination to travel in silence...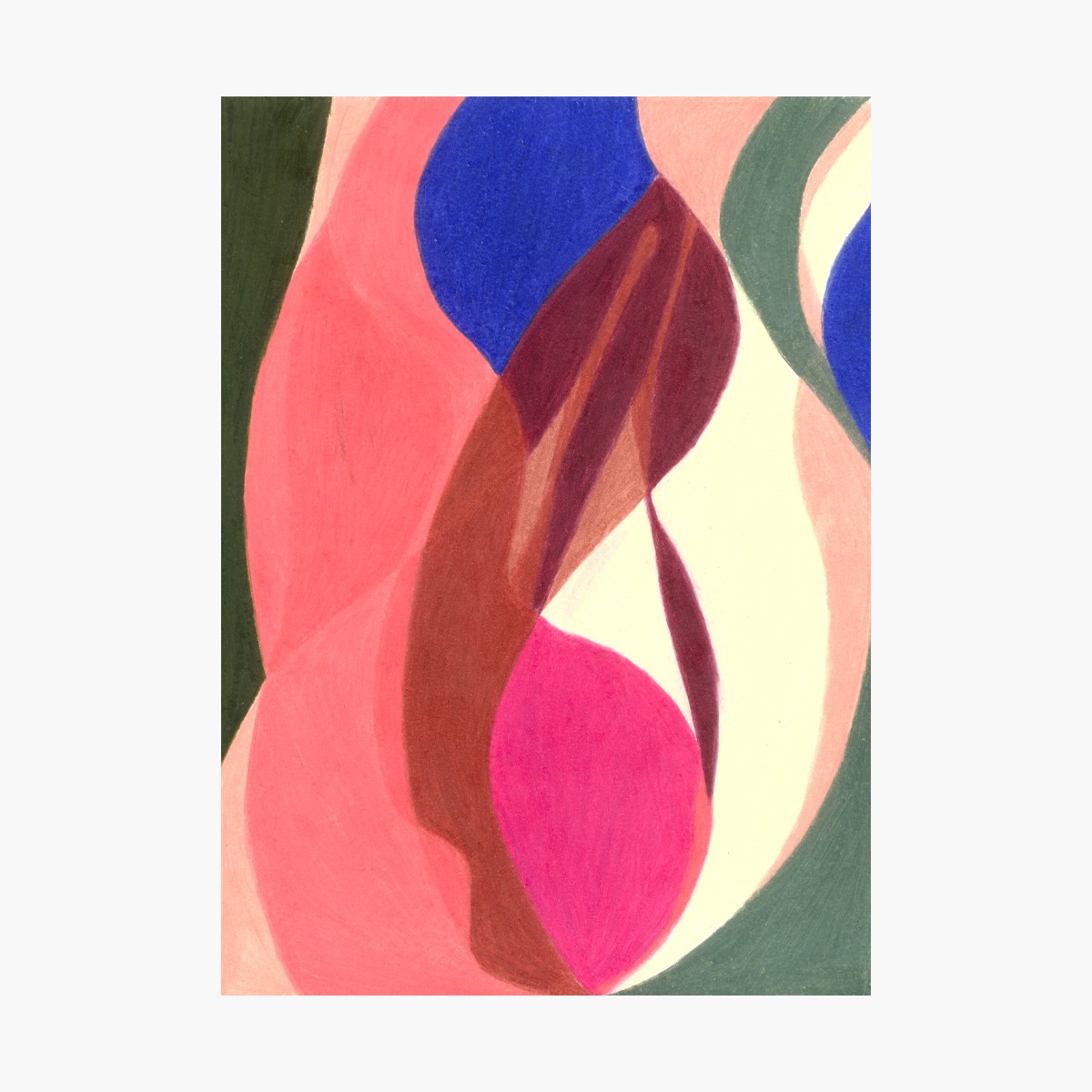 Inés San Miguel
Abstract - 1
from €75.83
The fine lines of Inés offer us portraits and delicate silhouettes.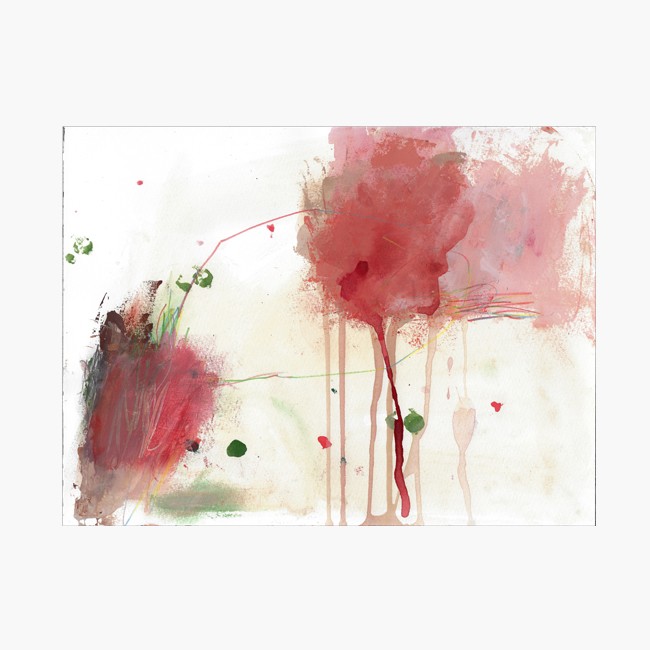 Jane Cornwell
No Title 1
from €151.66
Jane works by following her intuition and her feelings: effacement, transparency and colors compose her works often around a central core.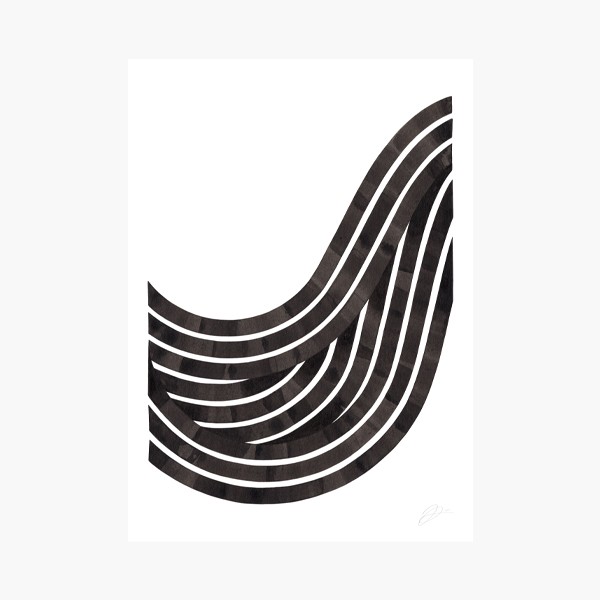 Jelena Donko
Entropy∅ - no1
from €104.27
Fascinated by scientific concepts, Jelena creates series around a theme each time...here the notion of time is explored using the graceful movement of these red lines.