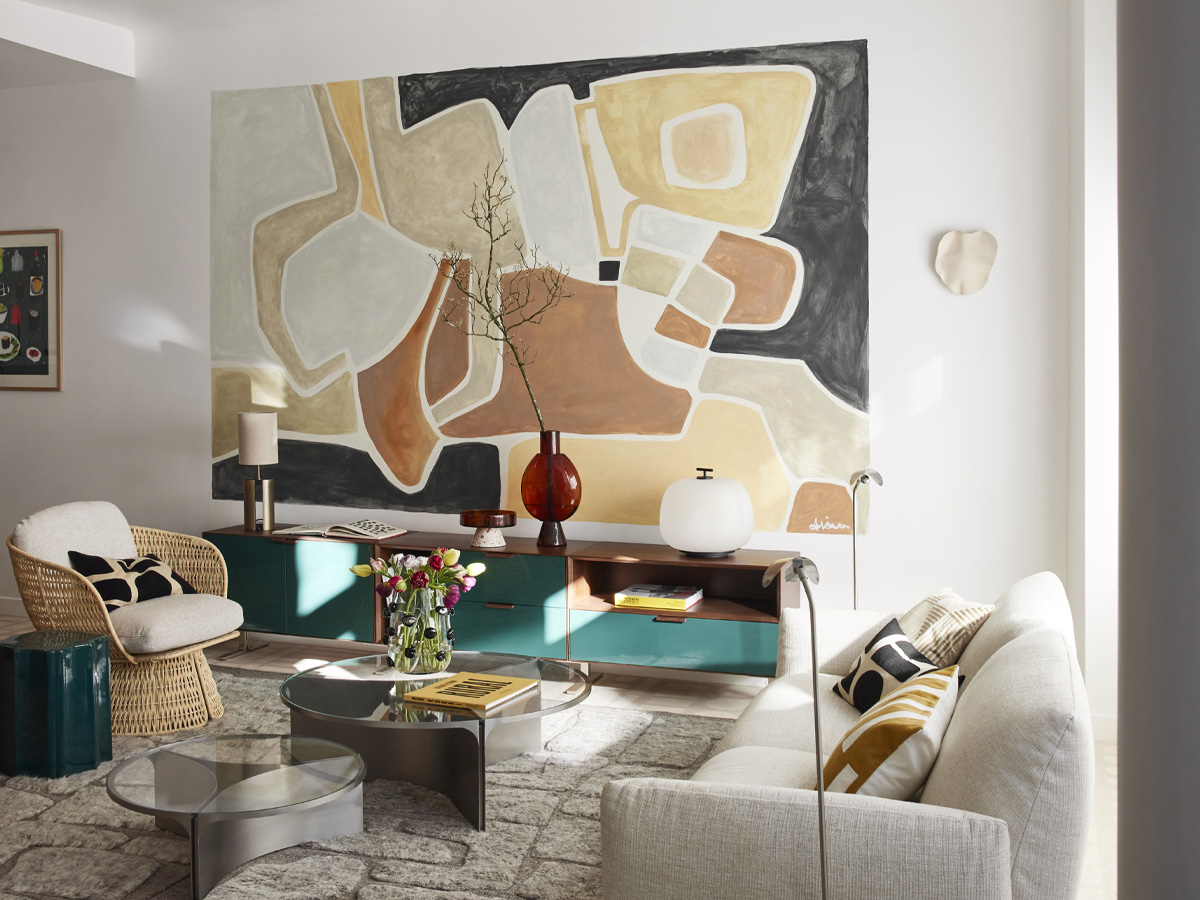 Monthly collection 
-
Discover the new Studio Miracolo collection, as part of our collaboration with AMPM...
Patience, from autumn 2023 you will have the pleasure of seeing some of our artists' work at AMPM!
-
Miracolo the miracle of a meeting!
A desire to bring together two worlds that nothing or almost nothing predisposed to meet. On the one hand, talented artists - endowed with a unique know-how and carrying a strong message -, but sometimes still little known, either because they are emerging or because they do not have the channels to make themselves known. And on the other hand, people who are sensitive to art, but who, for many reasons, do not have access to it.
ALL YOU NEED IS ART ! 
-
Miracolo is :
A multitude of artists from all over the world, spotted for their strong artistic approach and their original know-how.
Editions, digitally stamped on art paper and works of art in their own right.
Prints on natural and rigorously selected papers, limited to 30 copies and signed and numbered by the artist.
France delivery
Within 10 days
WORDWIDE SHIPPING
Within 14 days
SECURED PAYEMENT
Visa Mastercard Paypal