Come and discover our monthly artist duo,
Enkel Art Studio
-
"Enkel" means unique in Dutch. Each Enkel Art Studio monoprint is a unique, handmade work of art by Marijn and Esther. The "Enkel" effect is created by a special printing technique that does not allow for exact repetition of the prints. 

The Enkel Art Studio collection for Miracolo consists of three models from the wider Enkel collection, with carefully selected and customized colors: "Bold Opposites", "Solar Eclipse" and "Kinship". The color theme, with its ochres, terracotta, cream and beige, creates a warm and earthy feel. 

The overall theme of the mini-collection is being human and being part of our world. The artist duo highlights the big gestures as well as the smallest signs of existence. 

The prints are made in two sizes, 50x70 cm and 70x100 cm. And the motifs can be mixed and matched with each other very well.
-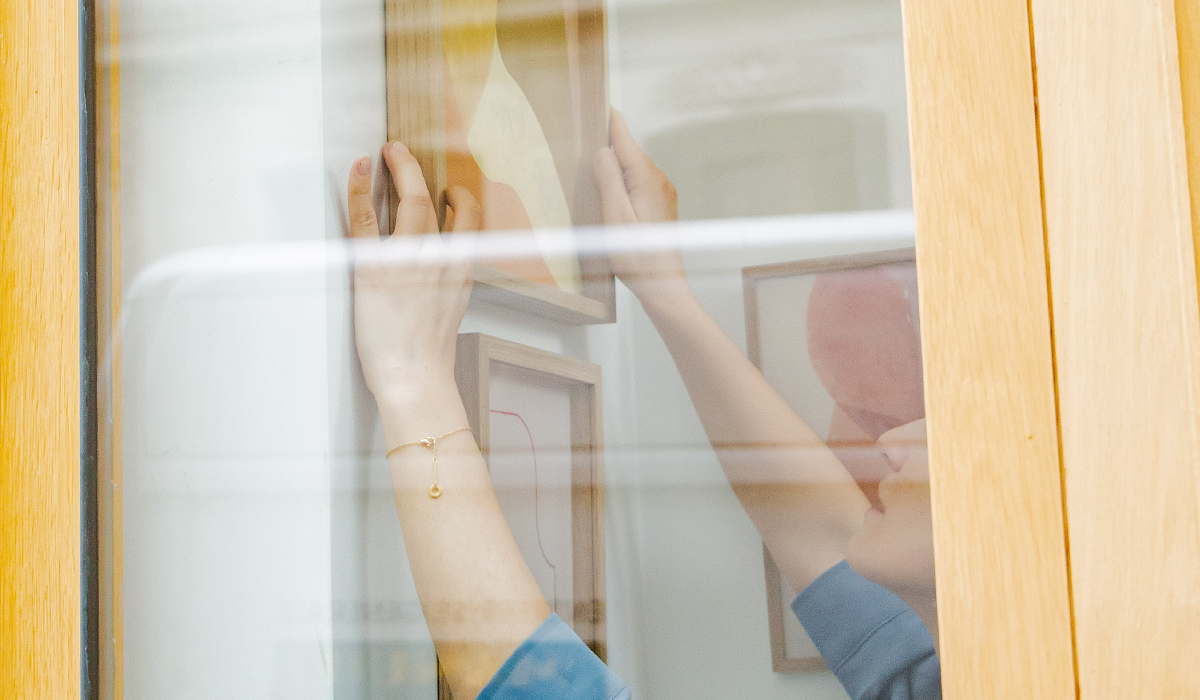 France delivery
Within 10 days
WORDWIDE SHIPPING
Within 14 days
SECURED PAYEMENT
Visa Mastercard Paypal