ABOUT US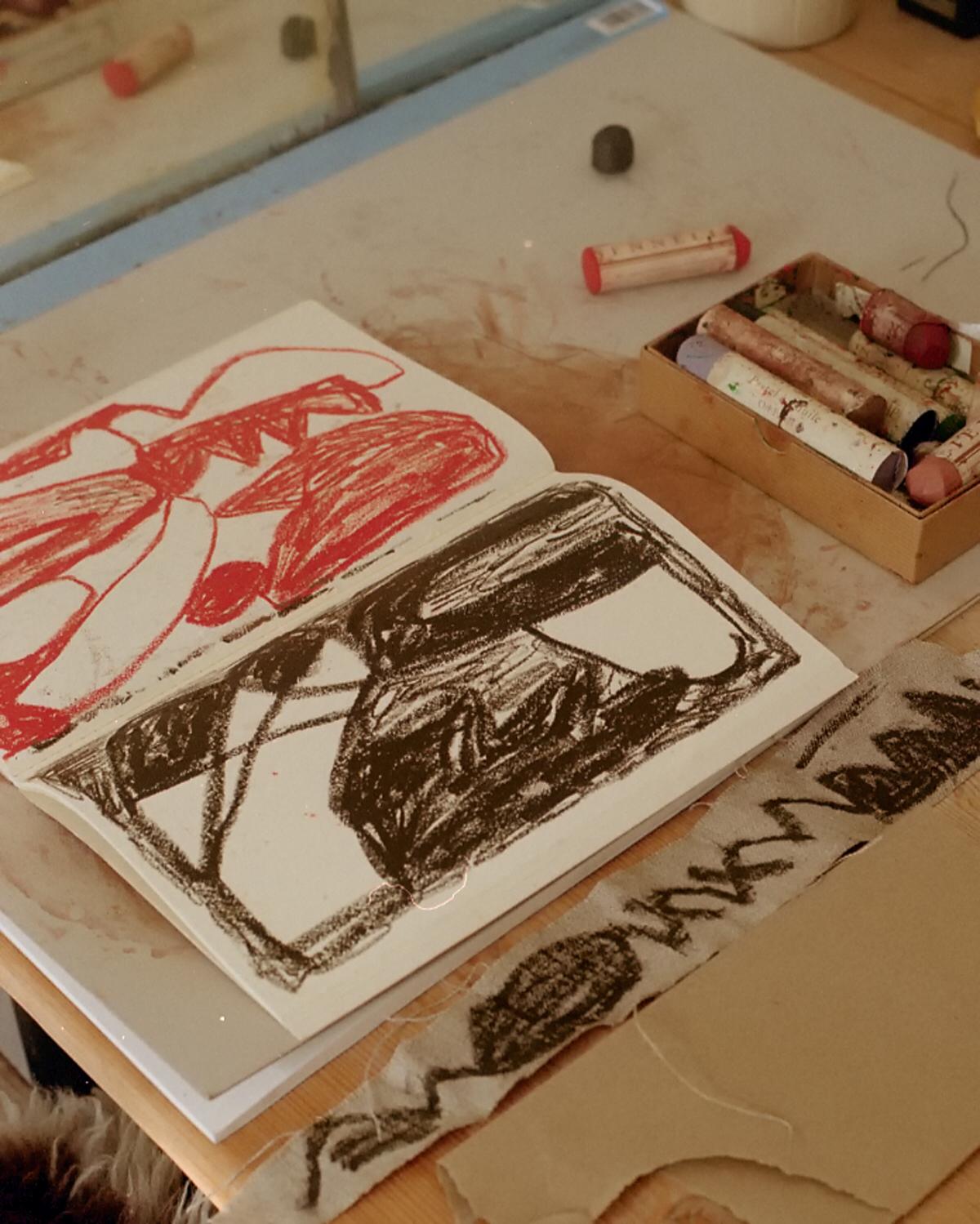 What's Miracolo ?
Miracolo is 12 collections of works per year designed just for you.
Each month, we invite an artist to create a series of works, especially for us and thought for you. These art editions are exhibited on the site.
Revealing artists, we will look for personalities from all over the world, strong artistic universes and varied techniques.
Miracolo is the miracle of becoming a collector.
The promise of impeccable quality,
An exclusive selection at an affordable price,
The revelation of remarkable talents!
Our artists are chosen for their universes, their messages and the quality of their work.
From different horizons, from all over the world, they each have a strong pictorial writing, dedicated techniques, an identity palette and unpublished know-how.
Talents, often emerging, sometimes already known, open their doors to us to create exceptional series especially for you!
STAMPING & DIGIGRAPHY®.
An art print is a work of art in its own right! It constitutes an original aesthetic project: its edition is limited to a small number and is signed and numbered by the artist's hand.
The stamping we use is a technique of imprinting a motif obtained on a previously prepared sheet of paper.
The image is obtained by pressing a paper against a digital matrix and using high-quality mineral pigment inks!
We select exceptional papers with the utmost care,
All-natural, they are made of hemp, lokta, cotton or wood;
With fringed, grooved or smooth edges;
They come from here and elsewhere, from Nepal, Japan, India, Egypt, Germany!