Clara Gay
Clara Gay was born in 1990 in the south of France. More known under the pseudonym " LESIMPERATRICES " (a duo Mere fille d'Artiste Plasticienne).
She works on tapestries, inspired by nature, the sky, the relief, the gradation of colours of a sunset, architecture and furniture of the five years.
Clara seeks to share her emotions. For Studio Miracolo, she has created a unique collection, original the medium of paper.
Her works are the fruit of a spontaneous work, in perpetual evolution. She never makes the same drawing twice, making her work original.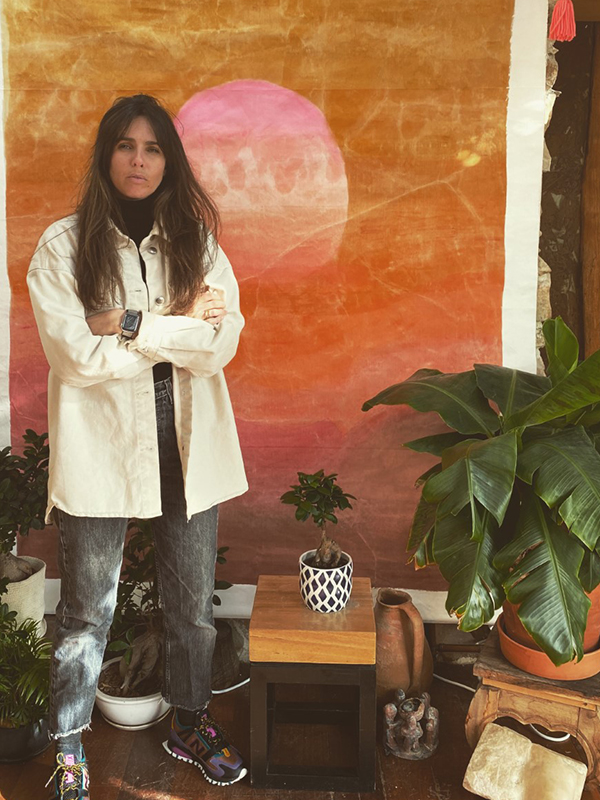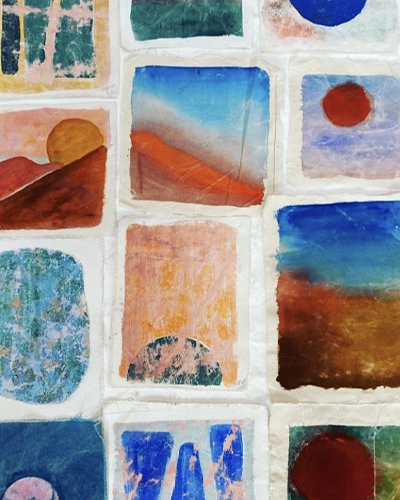 Discover the artist's works
Sorry for the inconvenience.
Search again what you are looking for