Lia Rochas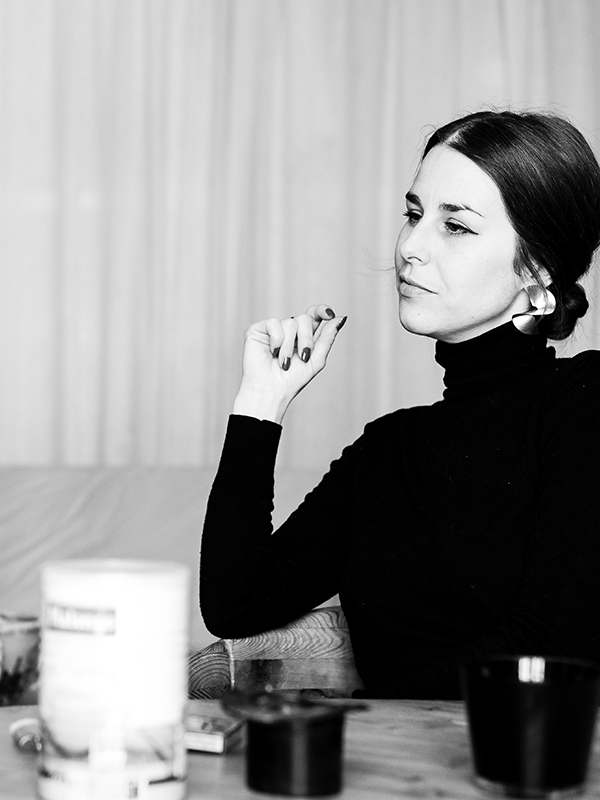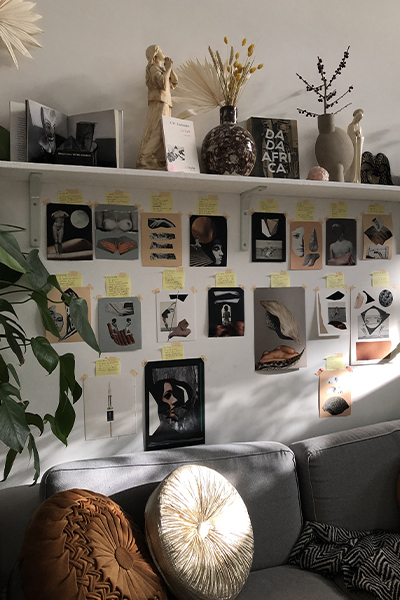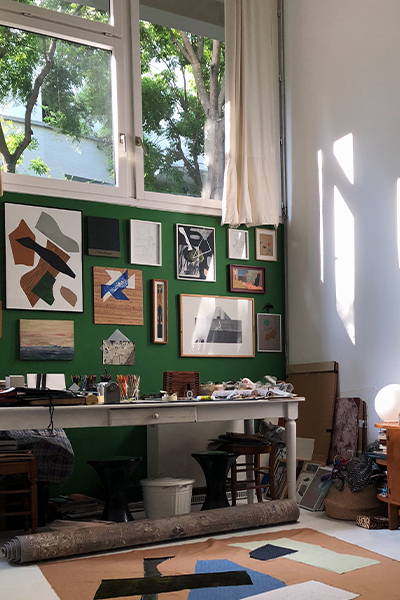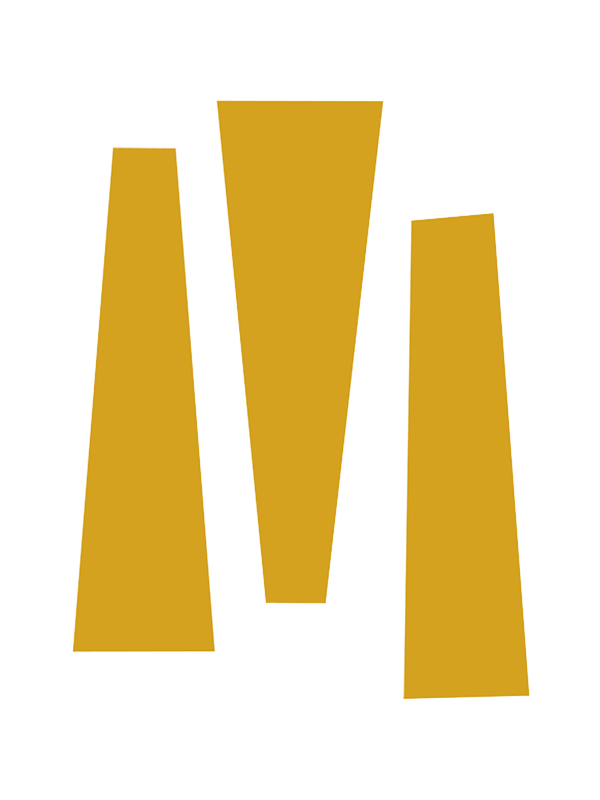 If I were a museum?
Zadkine Museum. Human size, intimate, slightly convoluted and bright.
If I were an architect?
A mix in between Charlotte Perriand & Adolf Loos.
If I were a color?
Not a color. Sometimes Black, sometimes white.
Another city I could live in..
Not one but many...in connection with my roots...Porto, Lisbonne, Zürich, Tel Aviv.
If I wasn't an artist I'd be...
Locksmith - because I like the idea of ​​opening doors.
Discover more...