June Edito by Alessandra Chambers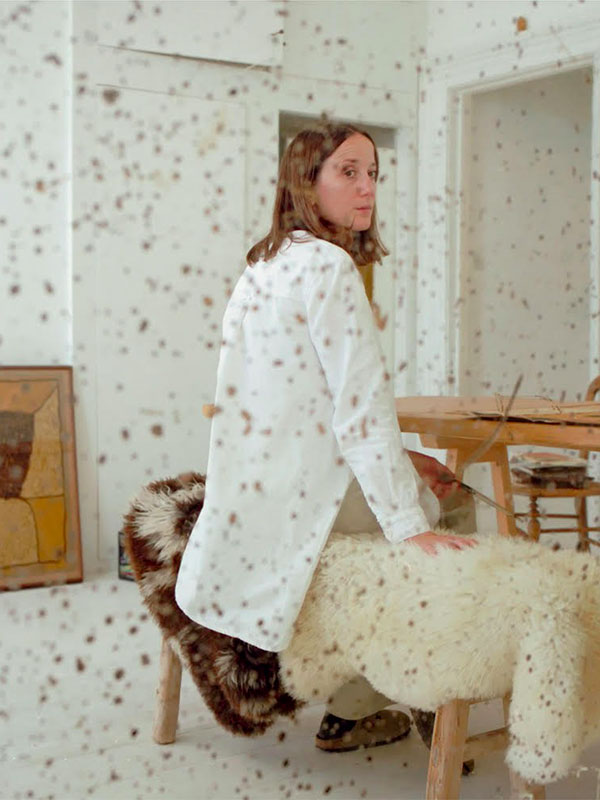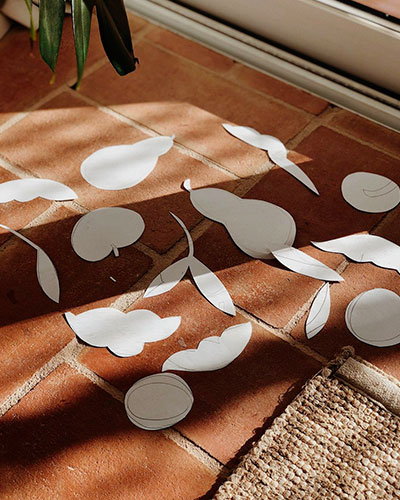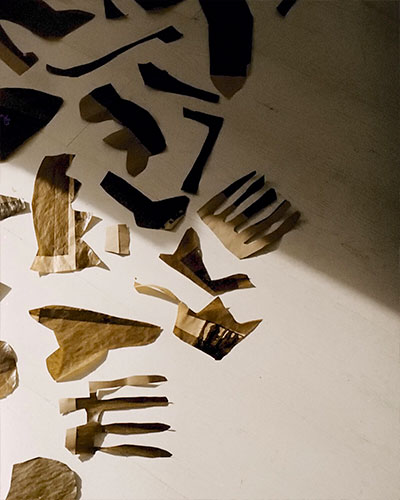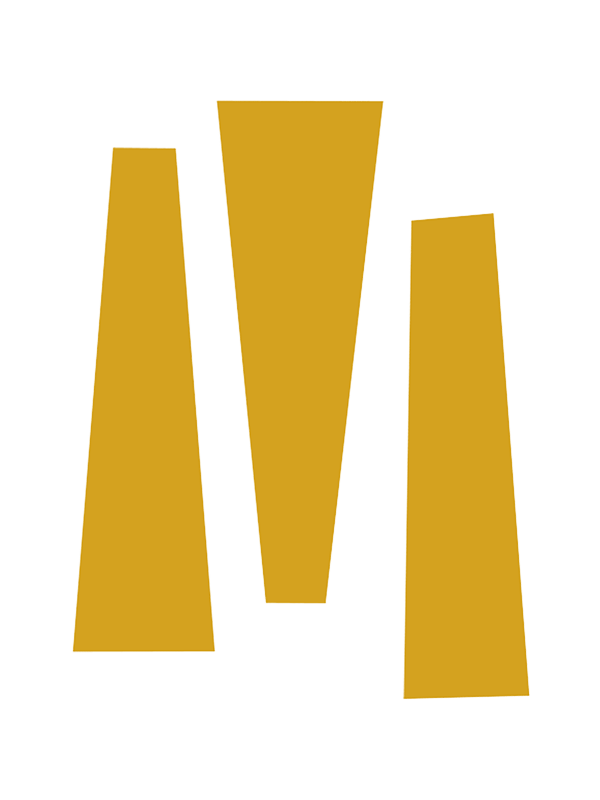 My collection for Miracolo
My collection is inspired by museums and sculpture. An abstraction of shapes and form that inspire me. An exploration of space and negative space in pattern.
For me, Miracolo is all about
An interesting extension of Amelie Maison De Art, and a great opportunity to create a wider audience for people to engage with art and bring it into their homes in a more accessible way.
My perfect diner
The location would be at L'Atelier Brancusi or Georgia O'Keefee's Ghost Ranch or Kettles Yard. It would be a summers day. We would eat freshly caught grilled fish with lemons, and herbs and beautiful simple vegetables. We would drink a perfect red wine or negroni. And there would be plenty of dessert - Gelato & Choux based Patisserie. My guests would be my parents, my brothers and my boyfriend.
The museums that I like
L'Atelier Brancusi is absolute heaven on earth for me, and Kettles Yard i also love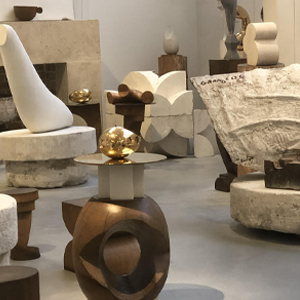 The city that inspires me the most
I just absolutely love travelling. My work is inspired by travel and culture so I always have this craving. Places I'm in love with are paris, morocco, the rhone alps, berlin… but I have a list as long as my arm of places I'm dying to visit.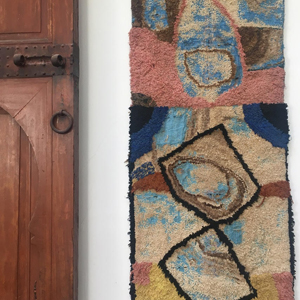 My 3 favorite objects that help me to create
To start working I like to be in a tidy space, so before i create I tend to always have a little cleaning ritual and light some incense or a candle.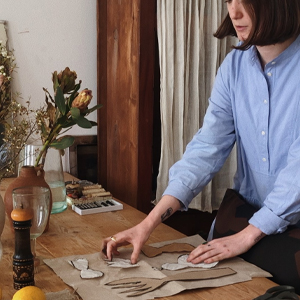 I like to use natural materials, and hand made processes. cotton rag papers, linens, fabric offcuts etc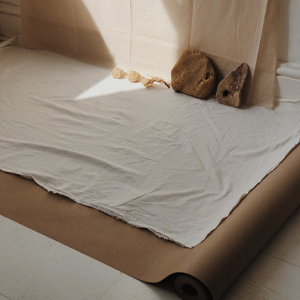 On paper my favourite material is an oil crayon and Sennelier are my absolute favourite, I love everything about them. To print i use water based inks, and i love projects where I explore colour, mixing colours is so meditative for me.