October edito by Holly Addi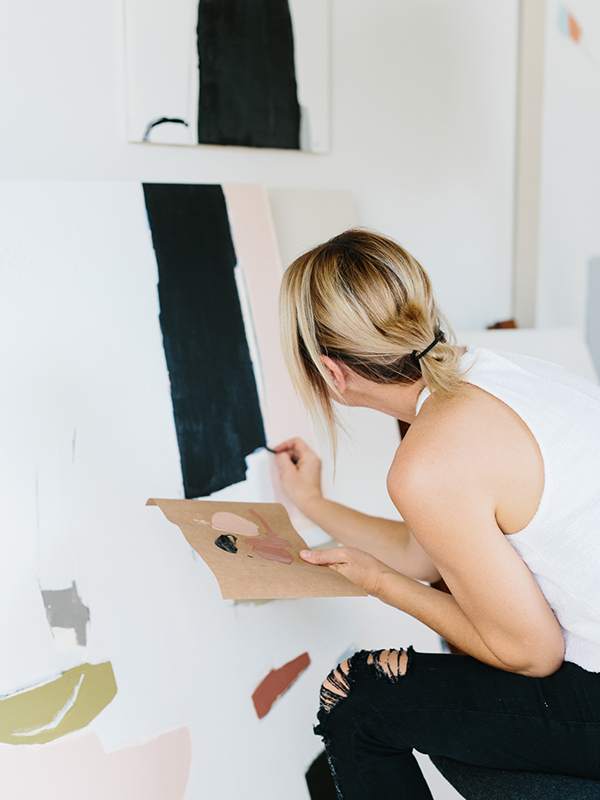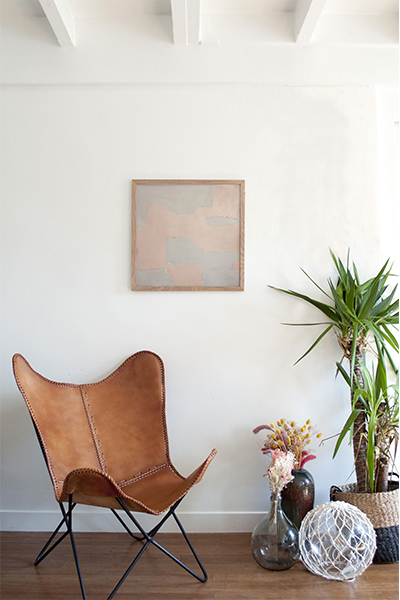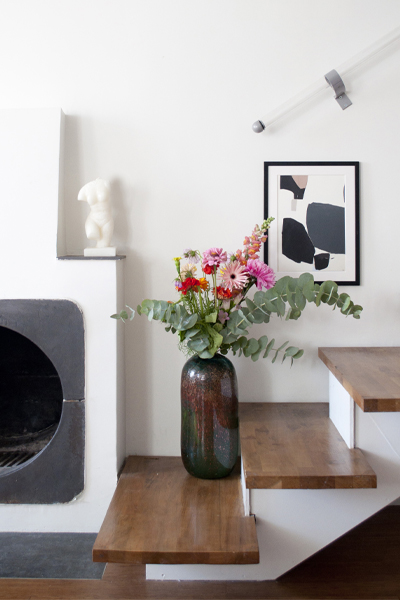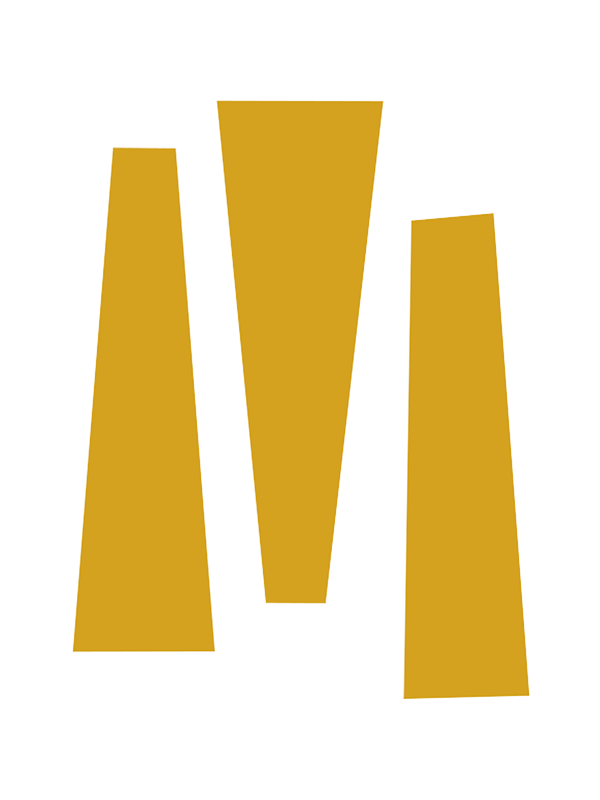 My collection for Miracolo
My collection for Miracolo was created based on my philosophy 'The Art of Imperfection.'
I am constantly seeking beauty in the imperfect and how it resonates everywhere.
With a world full of imperfections it is necessary to find the beauty.
Miracolo for me is
'BEAUTY.'
Following beauty that comes to us and being open to follow it's flow is the wonder in life.
Paris is my absolute favorite city and the design culture speaks to me.
Paris is a very special place to me and I am so honored to be an artist of Miracolo.
My perfect Dinner
My perfect Dinner is seaside in Mykonos, or Positano with my lover.
My Favorite Museum
The Cy Twonbly Gallery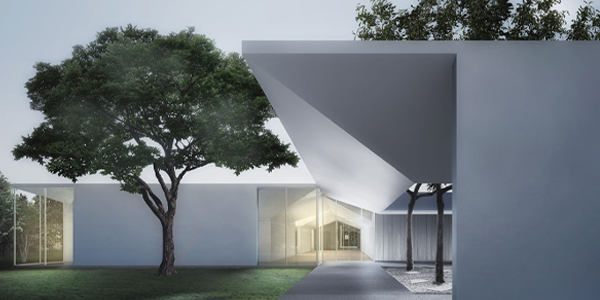 Where I work,
Salt Lake City, Utah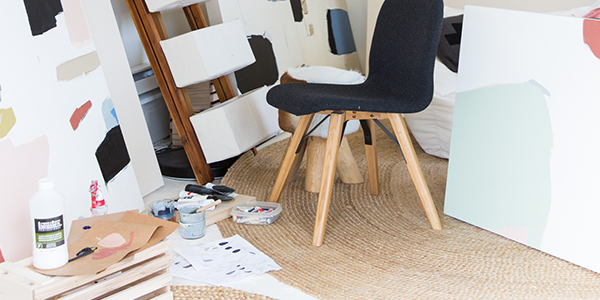 My Three must have objects to create