Anais Cacot Froissart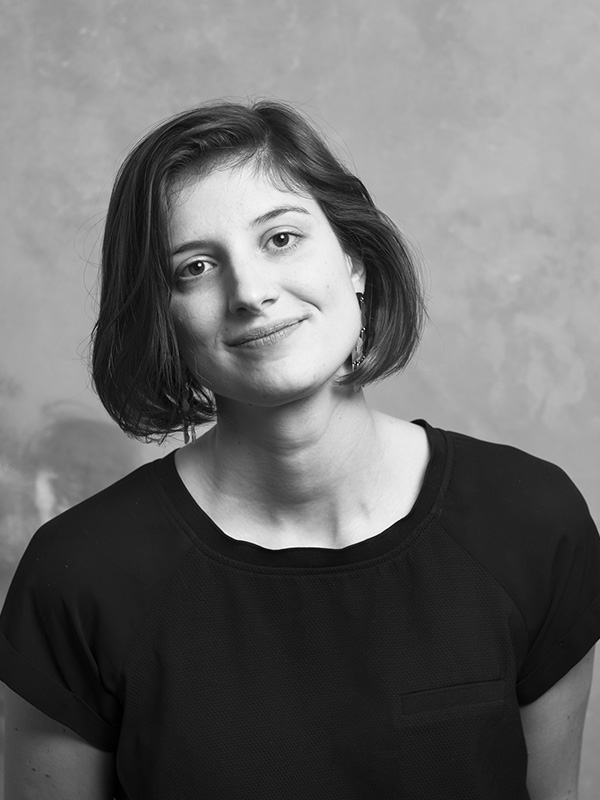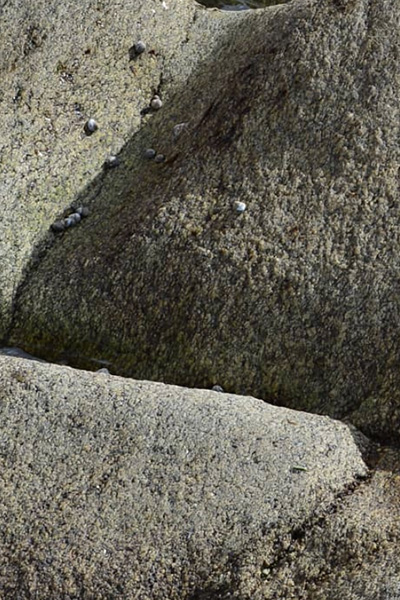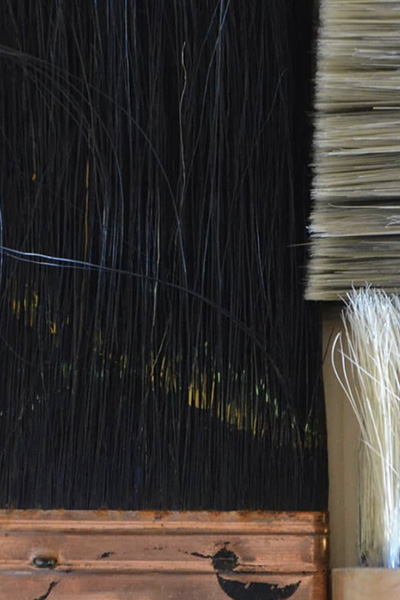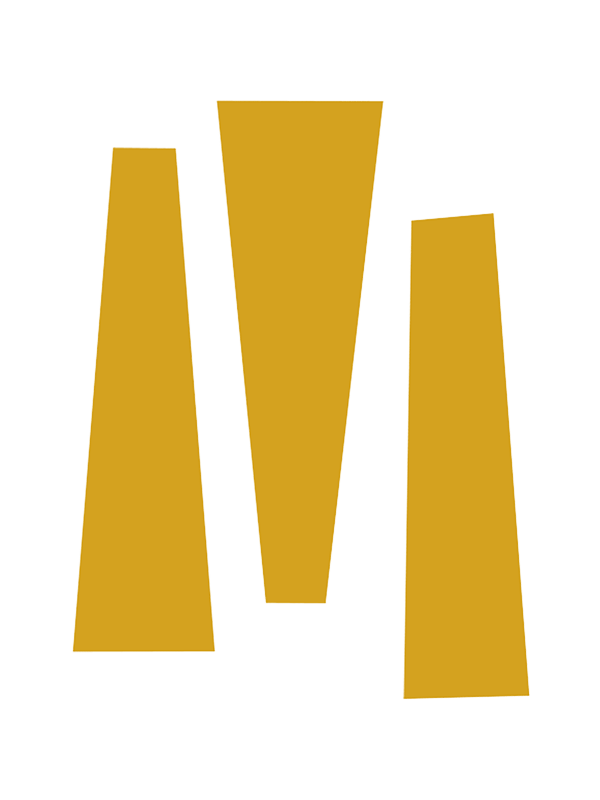 My must have to create are
Solitude, time, space and matter
Miracolo in 3 words
Modernity, vision, "spreading the beautiful"
If I were a famous artist
Marie-Claude Pietragalla, to experience beauty in an even stronger way
If I were a book?
If I had to choose maybe at this moment A few grams of silence by Erlin Kagge, and if I were a poem I would be À une Passante by Baudelaire. This beauty leaves me speechless.
If I were a music
It seems to me impossible to choose ... not a day exists for me without music ... my quartet of the moment: Tchaikovsky / Etta James / Louise Combier and Melody Gardot
If I were a sound/a noise
A delicate sound like falling rain, the sound of boots in dead leaves, or the sound of an eggshell
If I were a quote
I hesitate between "Turn off the screens, the world turns on" - Sylvain Tesson, and "Yesterday while listening to the weather forecast on the phone, I felt a strong emotion at the place where it was a question of scattered rains, this which proves that poetry is in us. " - Emil Cioran
If I were a question
"And you my heart, what are you beating for?" - Jean d'Ormesson. The one that has always tapped me, that I have always listened to, the deep awareness of only living once, and the visceral need to go to the sap of the world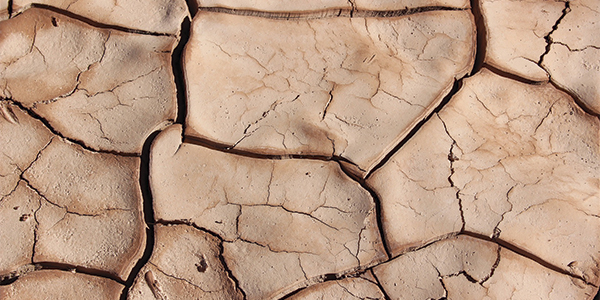 If I were a city
Amsterdam for the presence of water, old buildings and ecological commitment.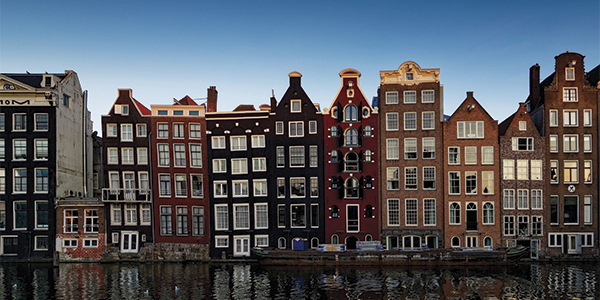 If I were a color
A blue between Klein blue and midnight blue. Close to lapis lazuli. For me it is a vibrant color full of promise.

Discover more...