Anais Cacot Froissart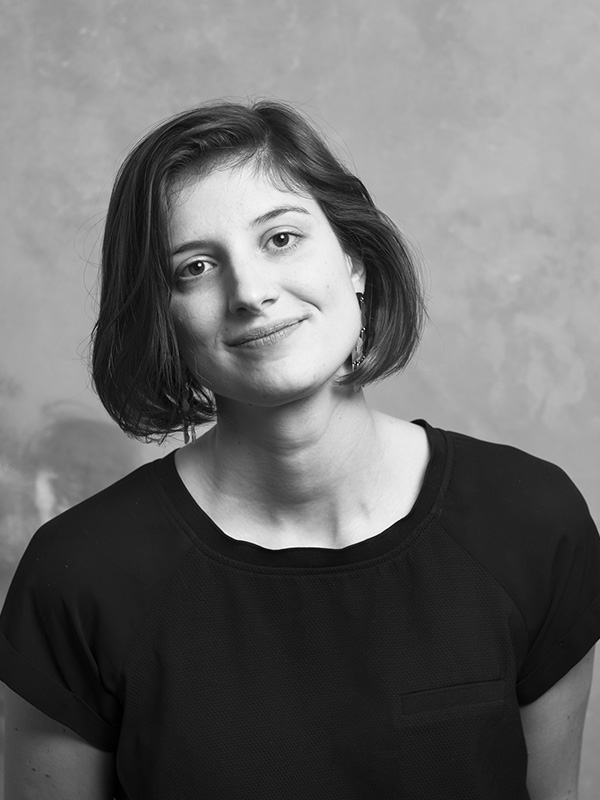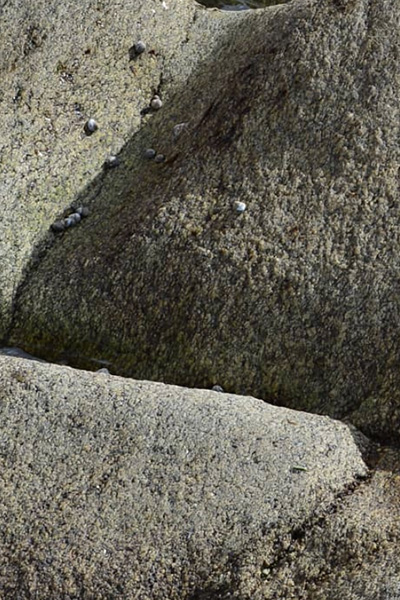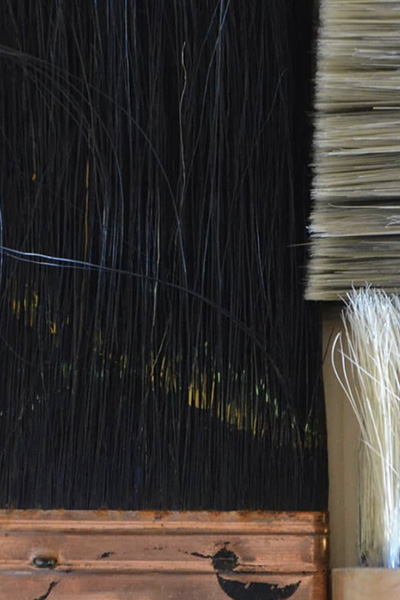 If I were a famous artist?
5 names come to mind: Matisse, for his relationship with the soothing aspect of art, Hélène Grimmaud, Constantin Brancusi, Sylvain Tesson and Marie Claude Pietragalla; for their ways of touching the beauty in me
If I were an art type/medium?
Either dance or clay to form a body, to be one with beauty.
If I were a museum?
I would be a building with old stones which have listened to time and lives whispers... A rarely visited museum where silence is conducive to the experience of beautiful, giving the possibility to embrace art.
If I were a color?
A blue between klein blue and midnight blue. Close to lapis lazuli. For me it is a vibrant color full of promise.
If I were a book?
I cannot decide between The Ladies' Delight from Emile Zola and Book of My Mother from Albert Cohen. And if I was a poem I would be To a Passerby from Charles Baudelaire. The beauty of those writings leaves me speechless.
Another city I could live in...
Amsterdam for the water everywhere, its old buildings and its ecologists.
Miracolo for me in three words :
Discover more...