Alexandra Papadimouli
Alexandra Papadimouli lives and works between Athens & Tinos island - Greece.
In 2014 she created a design-decor project aiming to combine minimalistic style with themes inspired by the Cyclades islands: the wise local architecture and a culture that has been shaped in conversation with the surrounding nature.
While it started as a side-job experiment, the project has now become a full operating business and involves collaborating with architects & decorators all over the world.
If she had to name her style, that would be Scandinavian-Greek: a combination of clean forms and practical beauty.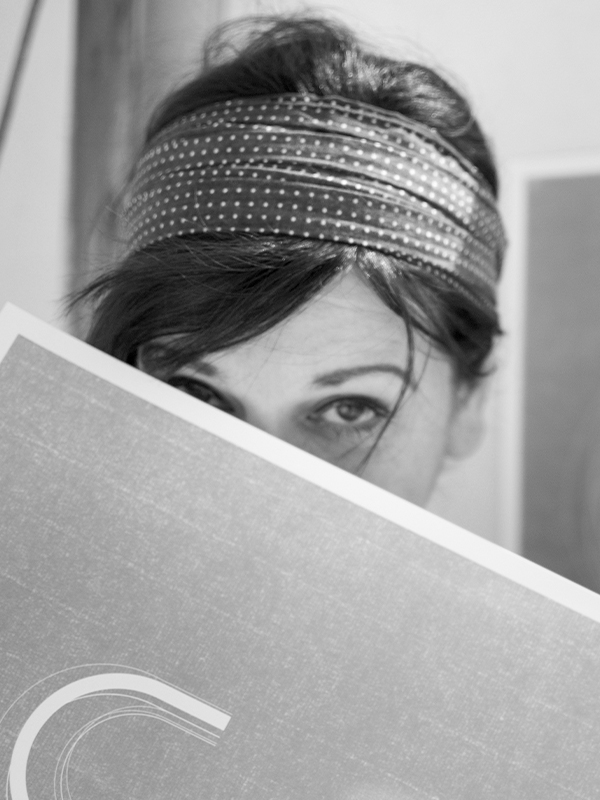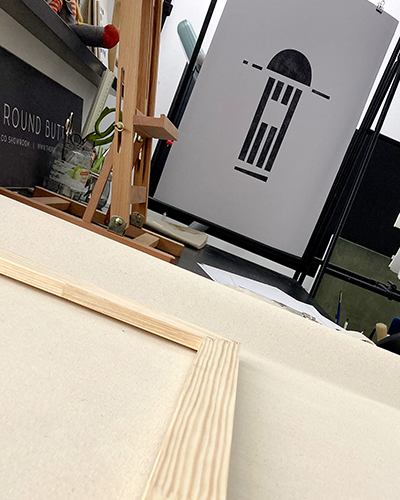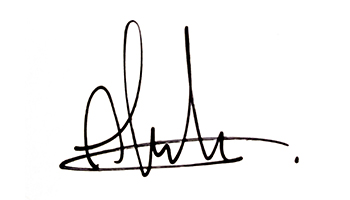 Discover the artist's works