Sacrée Frangine
Célia et Aline are a duo of artists, childhood friends, living in Paris. All their work is done with four hands and is the result of their common quest: they seek to illustrate everyday life, to express the beauty of simple everyday things.
They are particularly inspired by femininity and its diversity. In a deliberately minimalist register, they sketch graceful silhouettes of women as well as moments of love and friendship.

A soft atmosphere with singular and expressive nuances.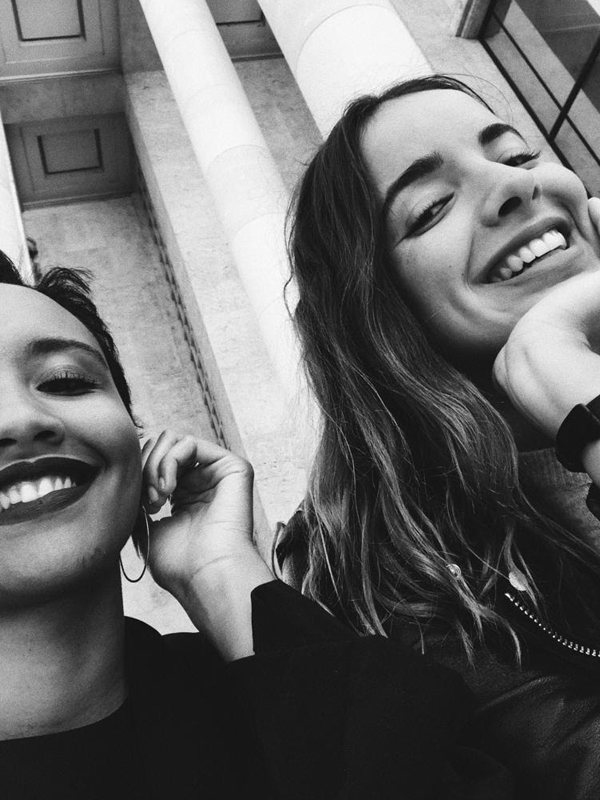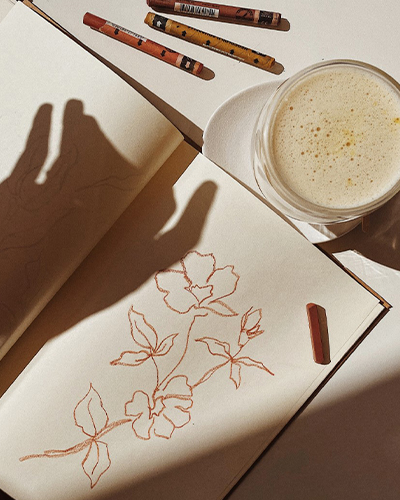 Discover the artist's works